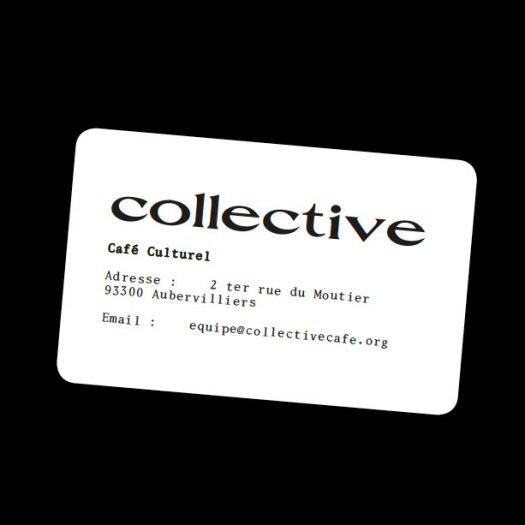 Le Grand Bouillon was an associative cultural café managed by the association AVEC located in Aubervilliers. It has been taken over by Collective and is coming back in April 2019!
The members of the Collective have diverse profils. They can come from the restaurant industry, the culural industry, permaculure, art... Their objective is to open a place focused on artistic and alternative practices and in line with the project of the Grand Bouillon.
Collective will propose a seasonal and mostly local food from Tuesday to Saturday. It is planning to become a delivery point of organic food for AMAPs.
Debats, conferences, concerts and workshops will also be organized.