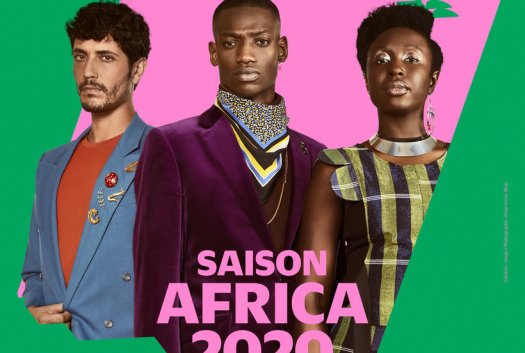 Africa2020 Season has been postponed to 2021 because of the COVID-19 pandemic.
Africa season will take place all over France in 2021. This major event initiated by Emmanuel Macron is dedicated to the 54 states of the African continent. Africa 2020 is a multidisciplinary event that invites a change of perspective on the African continent.
The MC93 in Bobigny participates in the season Africa 2020 with a Headquarters around the performing arts with the Festival D-Caf and the Ouagadougou Récréatrales. A space of conviviality will be set up in the hall to meet local associations and patners to talk about design, fashion, cooking... Other evenings and events will be proposed by the MC93 for the season Africa2020.
A collective exhibition Hotel Sahara will take place in the Magasins Généraux of Pantin.