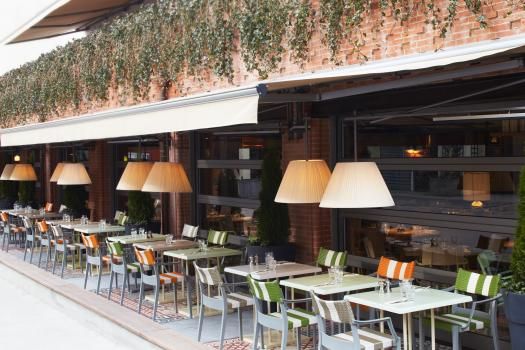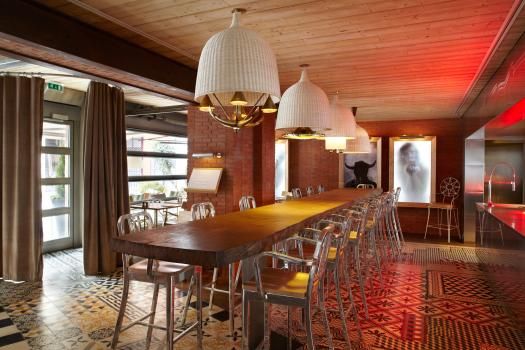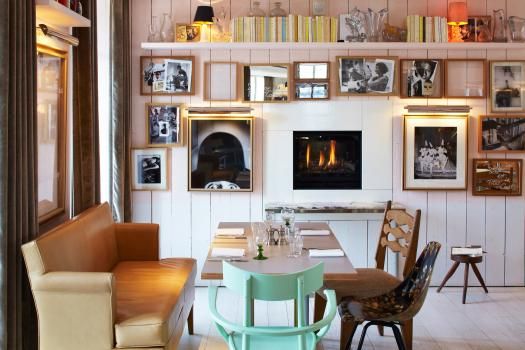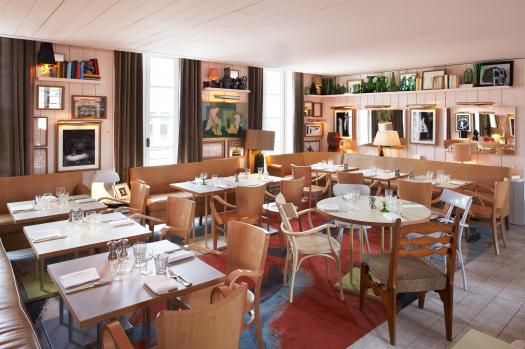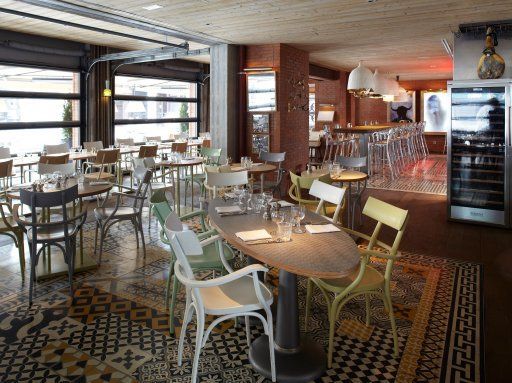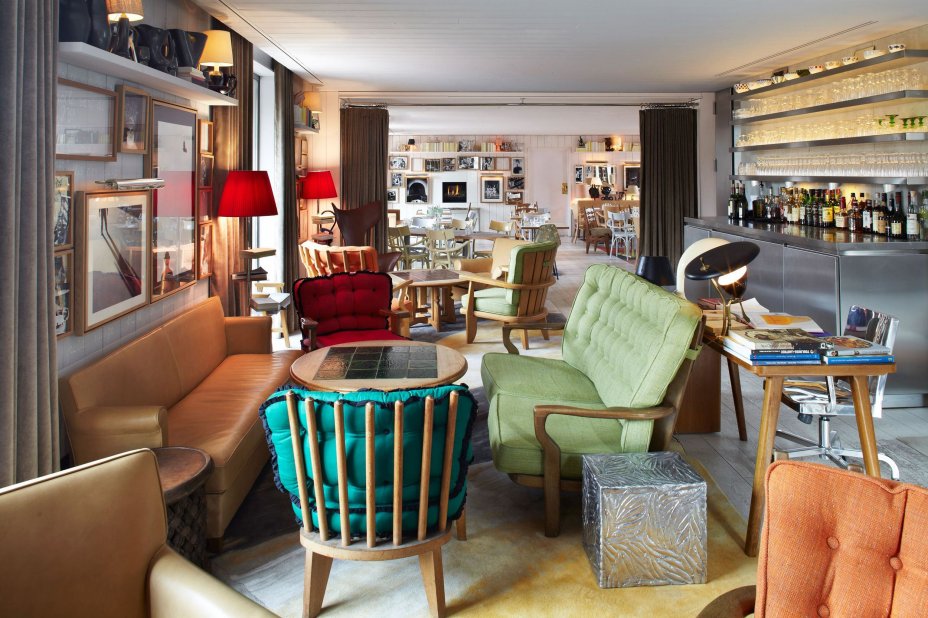 A name full of tenderness that denotes a venue showcasing an art to live rather than a restaurant, a home rather than a cafeteria. It is a place that wants to simply provide a warm refuge for bargain hunters and others. From morning to night, 7 days per week, it is the new theater foyer animated by the 400 stands in the Paul Bert Serpette flea market, and beyond that, the tangible sign of renovation work being carried out in Saint-Ouen. This latest A pleasant and comfortable focal point where everyone is invited to play the main role.
From 12 to 250 people, on two levels, this venue space can be modified according to specific needs, in order to host all kinds of corporate events, for partial or total privatization: product launches, press conferences, corporate breakfasts, lunch or dinners for groups, buffet dinners and cocktail dancing parties, fashion shows, movie shooting…!
A team of professionals will be at your disposal – to organize your « tailor-made » events and to answer all your demands as quickly as possible.