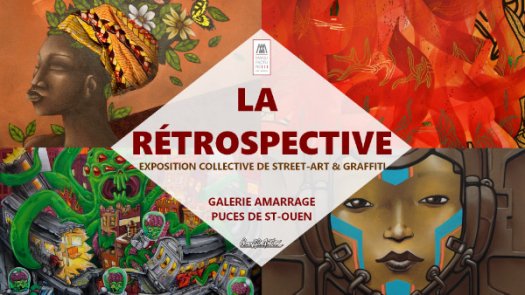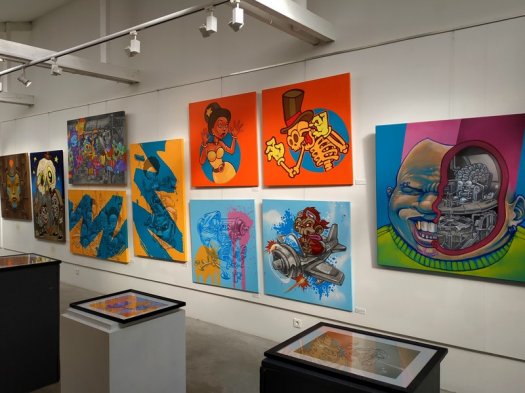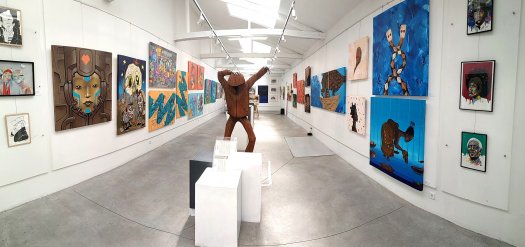 Manufacture 111 is organizing an exhibition of street art Retrospective at the Amarrage gallery in the heart of the Saint-Ouen Flea Market!
The artists displayed have already all resided in the Manufacture 111 at Paris or Brussel: Antoine Bertrand, Noureddine Chater, Larbi Cherkaoui, Solo Cink, Claire Courdavault, Jo Di Bona, Raphaël Federici/ Paris Sketch Culture, HMI, Alexandre Keto, Kool Koor, Djamel Oulkadi, Papa Mesk, Gilbert Petit, Sitou, SoemOne, Lazoo & Aien 7.
With about 40 pieces, the exhibition presents an overview of the different techniques and atmospheres in the world of street-art and graffiti.
Check the Soulfood Brunch in the Amarrages gallery proposed with a visit of the exhibition.