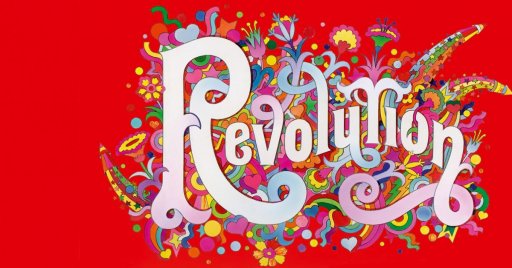 The Grande Halle of La Villette is hosting a big exhibition on the end of the 60's : Révolution, Records and rebels 1966-1970.
Exhibition 2020 - Revolution, Records and rebels 1966-1970 - postponed
You will be immerged in the revolution atmosphere that got hold of a whole generation in the entire world in the 60's. Thanks to special immersion devices, you will return in the London streets of the times, in Paris's 1968 prostest or in the hippie movement of Woodstock.
This return to the past will enlighten some still topical questionings that find their roots in this period : environment, consumer sociéty, growing individualism, etc.
While you're waiting for this exhibition, don't miss the Paris-London music connections exhibition at the Porte Dorée. It shows the link between music and claims in the 60's, 70's and 80's in the two capital cities.