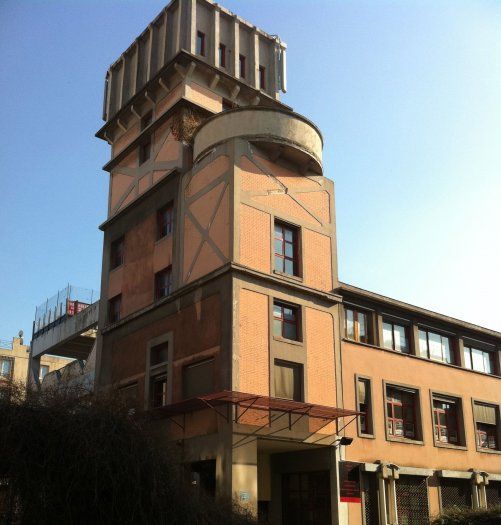 When deindustrialization began to have an impact in the town of Montreuil –, a town strongly marked by the establishment of companies –, it was the inhabitants of the town that suffered most from these changes. Workers left the site, business dwindled, and it was the beginning of the end for the day-to-day life of the area. Fortunately for the department of Seine-Saint-Denis, the current disused buildings each represent a major asset for their proximity to Paris and their easy accessibility.
In addition to their solid construction, some of these buildings have a significant interest in terms or heritage. So, many operations have been carried out in the region to transform these buildings into multi-enterprise spaces. Some towns tasked architects to give a second life to the buildings mixing old with new. These operations to convert industrial wastelands have been led successfully.
In the town of Montreuil, several of these conversion operations have been led by a mixed economy company, the Semino-B. The first site to benefit from this was the wallpaper factory Dumas in 1985.
At the beginning of the 20th century, Pernod firm produced liquors such as absinthe. In 1974, the site in Montreuil closed its doors.
A few years later, the Semimo-B started an operation on the "Beaumarchais area". The program plan proposed offices, shops and habitations.
During the conversion, the will to preserve the memory of the place was stipulated in the design brief. A part of the former site has been preserved. To notice in particular: the water tower that marks the landscape. It was converted into offices during its rehabilitation. It can be visited during guided walking tours of the former industrial quarter of Montreuil.