---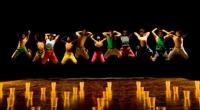 Take advantage of a very rich cultural program with a varied program of shows. Theater, circus and dance shows are offered in the theaters and national stages of Seine-Saint-Denis and Paris.
The cultural festivals offer many disciplines of live performance: puppetry, street arts, etc.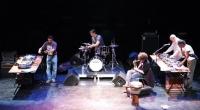 Many concerts and music festivals are offered in Seine-Saint-Denis and Paris. Headliners and emerging artists perform in large venues such as the Stade de France or the Zenith Paris, as well as on more confidential stages. Various styles are represented: jazz, blues, world music, classical or electronic music... There is something for all musical tastes.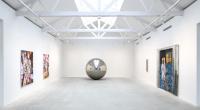 The Parisian exhibition calendar is very rich with many places, museums, spaces, art galleries and public places that offer exhibitions and conferences. Contemporary art, photography, urban art, history or sciences... something to learn and to marvel at.