Going out with your family, friends, to celebrate or with your partner for lunch/diner? Here is the list of the 10 most famous restaurants located in Seine-Saint-Denis!
Yaya Restaurant (Greek restaurant)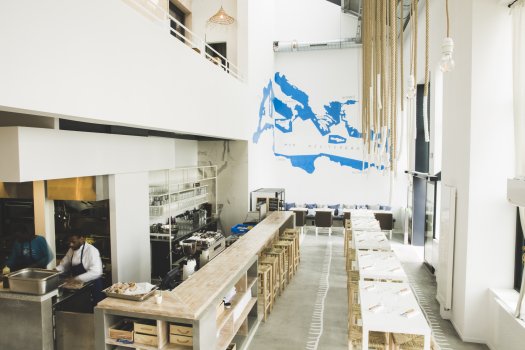 Everybody talks about it. This restaurant which opened its doors a few months ago in a transforming neighborhood is the symbol of gastronomic renewal in Saint-Ouen near the Seine river. What to expect: a great Colombian chef named Juan Arbelaez, Greek food inspired by the Chantzios brothers' grandmother (founders of Kalios house), affordable prices and a cozy, well-decorated place with blue and white colors. Discover traditional greek food such as: mezes, pita, etc…
+: Terrace to enjoy summer
Where: Saint-Ouen
Auberge des Saints-Pères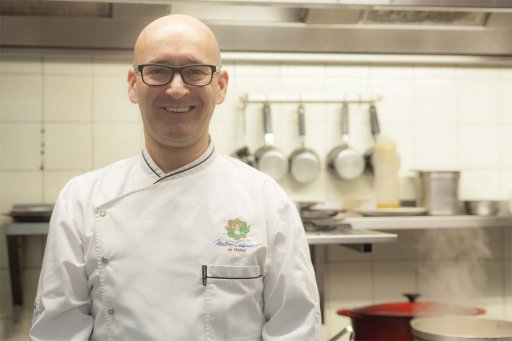 It is a must restaurant in Seine-saint-Denis. Jean-Claude Cahagnet, a Michelin-starred chef, is a true passionate and has a great inventiveness. It is close to Le Bourget, and Roissy-Charles de Gaulle airport. A gourmet restaurant with affordable prices: do not miss it out!
+: the only star rated restaurant in Seine-Saint-Denis
Where: Aulnay-sous-Bois
Ma Cocotte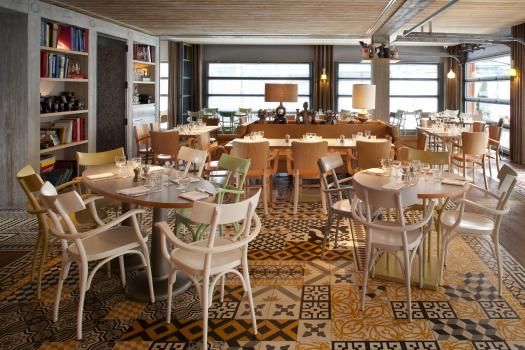 Ma Cocotte opened its doors in the heart of the Paris flea market. Designed by Philippe Starck with furniture coming from the flea market, you will have lunch or dinner in a cozy and pleasant atmosphere. The food is varied and excellent with fair prices. It is perfect for families, friends but also for co-workers.
+: Several little rooms with different atmospheres
Where: Saint-Ouen
Auberge du Château Bleu
Gardens, horses, trees… You are not in the heart of the countryside but in Tremblay-en-France, located near Roissy-en-France airport. You will taste traditional French cuisine with seasonal products.
+: Located near an equestrian center
Where: Tremblay-en-France
Les Pantins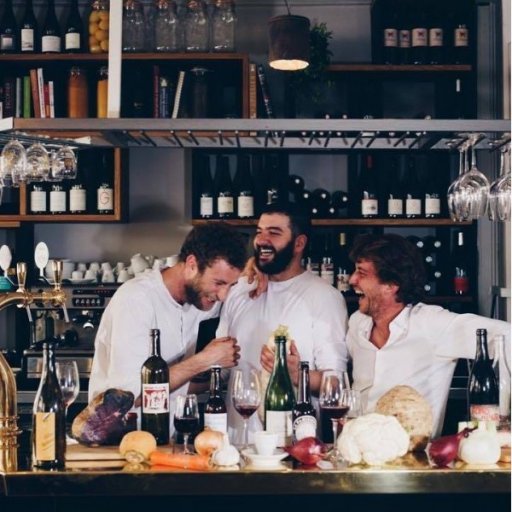 Antonin Vachon, Walid Sahed (trained at the Bristol) and Guillaume Maugain (former chef at Verre Volé) opened this little bistro-restaurant, using organic food and offer a good wine menu. What could you ask more?
+: welcoming place located next to the Centre National de la Danse, the canal de l'Ourcq and Ropac gallery.
Where: Pantin
Villa9trois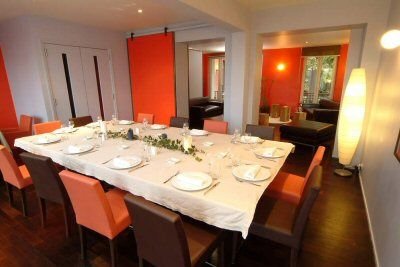 In the heart of the city, a gastronomic restaurant is hiding in the center of a park. It is a secret place where gourmets can taste an authentic cuisine, managed by a meat lovers couple, James and Marie.
+: Have dinner/lunch in a park in the middle of a city, near the center
Where: Montreuil
Rio dos Camaraos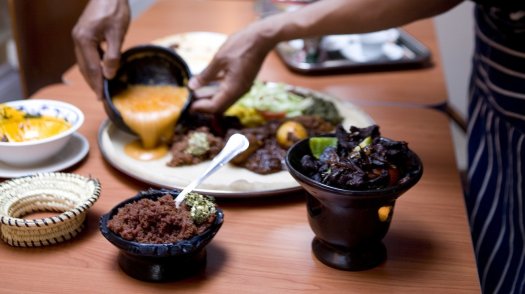 Craving for exoticism? This restaurant offers an African cuisine (Cameroun, Mali, Senegal, Gabon…). Come and taste some grilled food, maafe, yassa, gumbo, ndolé… A true cooking discovery!
+: Travel to Africa through cooking and the warm atmosphere
Where: Montreuil
Pouilly Reuilly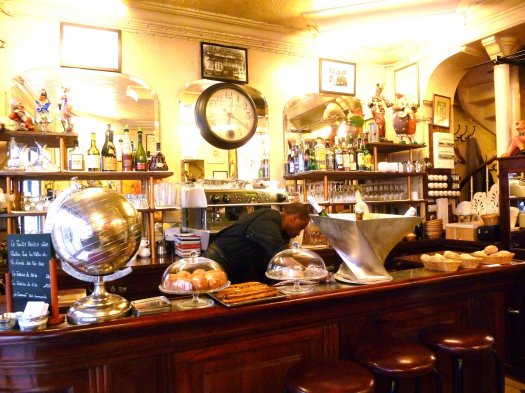 This is the brasserie where François Mitterand (former French president) and his team used to have lunch. It is an old bistrot that reminds us of post-war France thanks to its decoration and the menu made for meat lovers.
+: a true bistrot with a scrumptious cuisine
Where: Pré Saint-Gervais
Le Coq de la Maison Blanche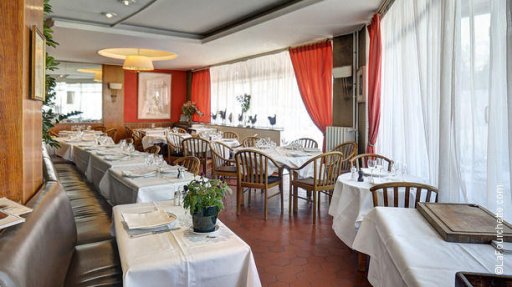 Bought by the François family in 1946, the restaurant still welcomes hundreds of clients. It is a restaurant made for true gourmets, fish but also meat lovers. This restaurant is the perfect example of French cuisine.
+: the wine menu
Where: Saint-Ouen
Le Boeuf Couronné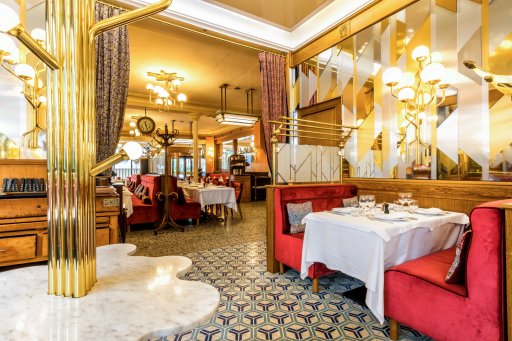 Le Boeuf Couronné is located in La Villette, next to the Seine-Saint-Denis department. This meat restaurant is the only one which "survived" the closure of the slaughterhouse. The meat here is juicy and the menu only ¤34 (appetizer – entree – cheese – dessert – coffee – wine). Best prices in Paris!
+: 30's brasserie with waiters all dressed in black and white, large tables and one of Jacques Brel's favorite restaurants.
Where: Paris 19th arrondissement