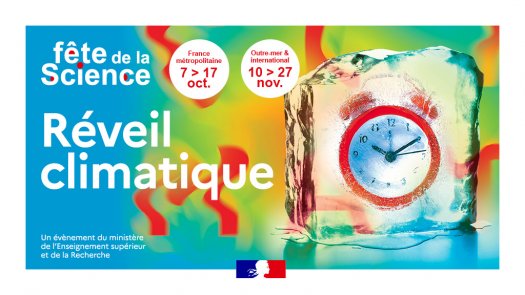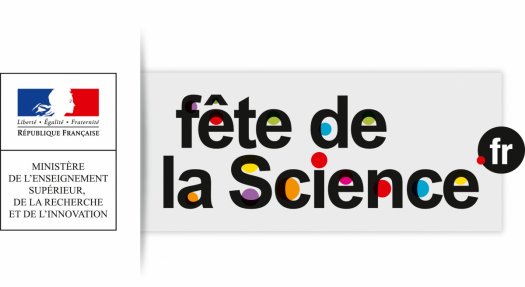 Do not miss the national rendezvous of the 2021 Science Festival. To discover, understand and rub shoulders with the sciences and their techniques, many institutions and laboratories will open their doors. Researchers will welcome you to present their work in their research sector as well as their uses in our daily life. And maybe these visits will incite a vocation in some of you. Each year the Science Festival puts on free activities and workshops to celebrate science and enrich your knowledge.
Many sites take part each in this Science Festival in the Paris region, for example, the university Paris XIII - Villetaneuse where the Savante Banlieue event takes place, organized by Plaine Commune and dedicated to scientific research work.
Festival programme: conferences, demonstrations, and exhibitions around laboratory research work.
Science at ATLAS 93
The scientific cultural centre in Saint-Ouen, ATLAS 93 puts on activities on occasion of this Science Festival.
Science Festival at Cité des sciences
Each year, Cité des Sciences proposes ongoing workshops and encounters with scientists to talk about their work.
A conference given by researchers at your place
In October 2019, the university Populaire Bagnolet incites you to invite a researcher to your place for a conference among friends (duration: 1:30 – 2:00 maximum). Any themed subject can be approached: Astronomy, Space, Biology and health, Design, Arts, Architecture, History, Geography, Sociology, political science, Engineering and industry, Humanities, languages, Philosophy, Maths, physics, chemistry, new technologies, the science of Man and society, Ecology, agronomy, sustainable development...
You can also attend "open days" sessions in other people's homes depending on places available (registration required).
Please contact University Populaire by mail before September to attend or organise a meeting on: upbagnolet@gmail.com