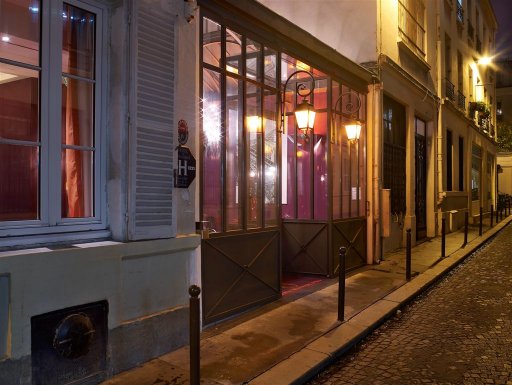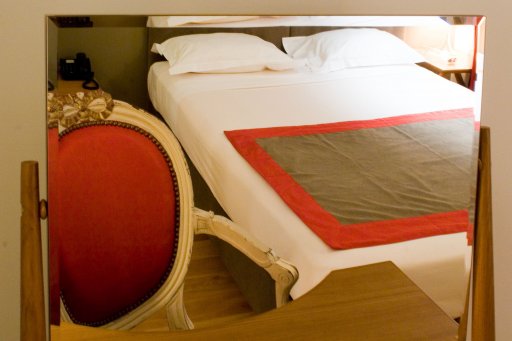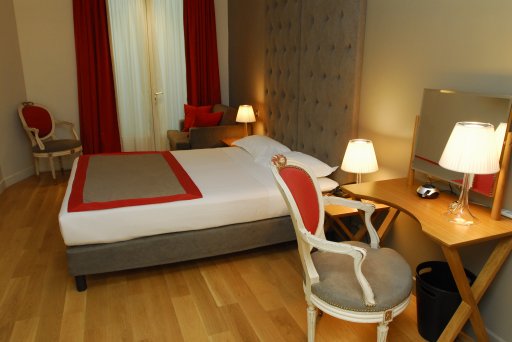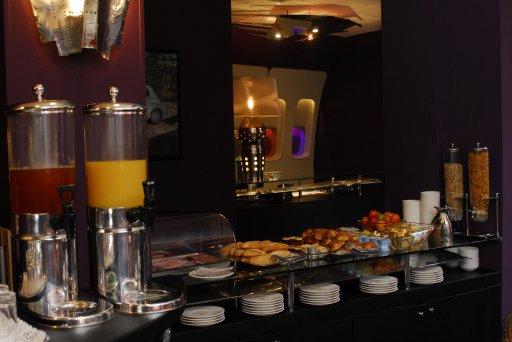 Paris Windsor Opera Hotel welcomes visitors to a chic Parisian neighborhood renowned for its artists and antiques dealers, poets and famous French artisans. 4-Star Windsor Opera is situated on a discreet and peaceful road just off the main boulevards. It provides modern and comfortable rooms with a wide range of services and amenities including a 24h/24h front desk reception and concierge service.
A hearty and tasty buffet-style breakfast served each morning will satisfy all tastes.The "Grand boulevards" and their famous brasseries and traditional theaters as well as the Drouot antiques shops, Montmartre Basilica, Pompidou center and Louvre museum are within walking distance.
A large choice of local restaurants, cafes, theaters, museums, fitness centers, French luxury brand boutiques guarantee the perfect holiday. Visitors will also enjoy the nightlife!