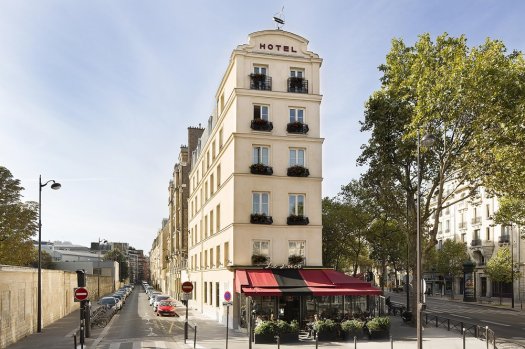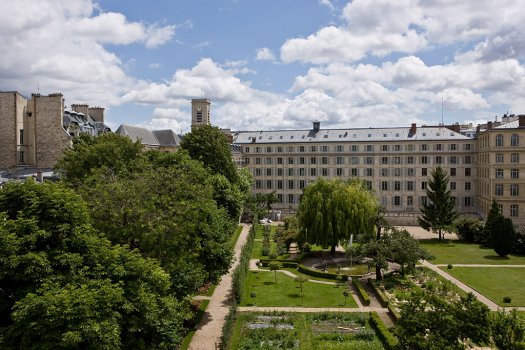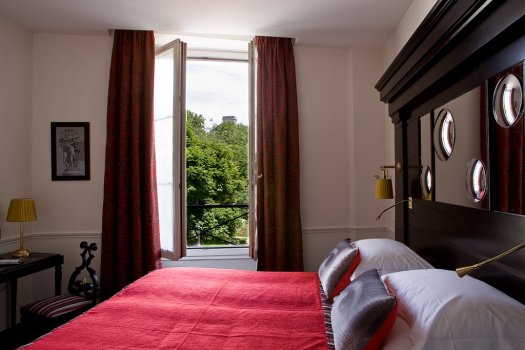 Hotel Observatoire Luxembourg Paris , an ideal location just 10 minutes from the top attractions of the city. Discover the rich history of the Latin Quarter offering an array of Parisian brand-name shops, bars, local restaurants. Enjoy an interesting moment strolling from your hotel, visiting the architectural reminders of Parisian history - the Notre Dame Cathedral, books stalls and Art galleries.
This 3-stars hotel boasts an attractive boutique-hotel style entrance with a charming lobby and a friendly 24-hour talented multi lingual staff. Visitors appreciate broadband internet connection in all the air-conditioned rooms, cable TV and minibar. Facilities include wake up calls, laundry services, safe boxes, car rental services..
The Saint Michel station is a few blocks away from the hotel to take you to most of the highlights such as the Eiffel Tower, Versailles, EuroDisneyland, Stade de France and also to reach both of the exhibition centers, Villepinte and Le Bourget.