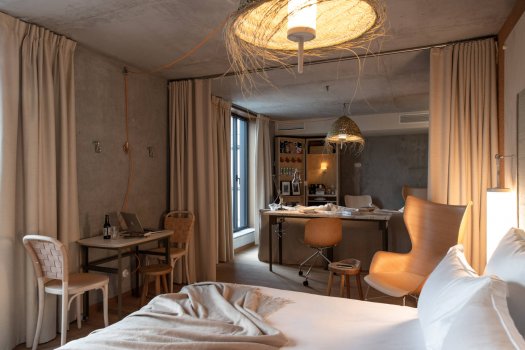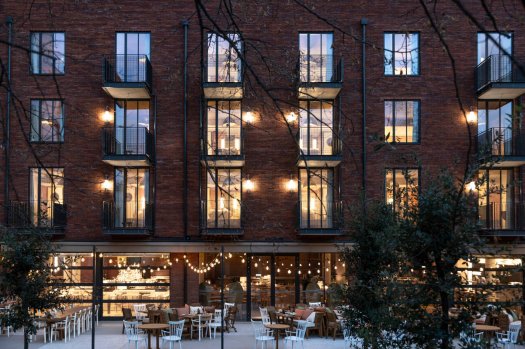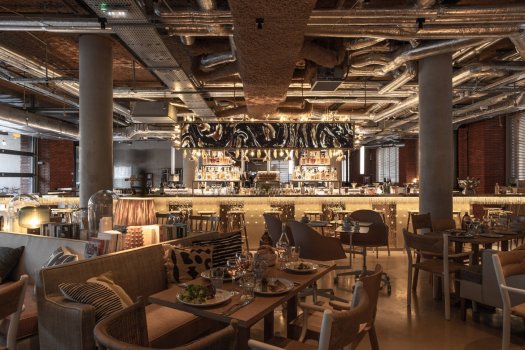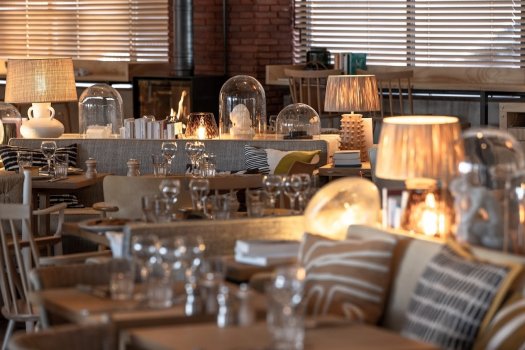 The MOB House Paris Saint-Ouen is located near the Mob Hotel. The Mob House, an ecological hotel with luxurious design, proposes many rooms with terrace or balcony from 21 m² to a 152 m² apartment. Mob House Saint-Ouen also provides duplex and business rooms... This hotel is ideal for business travelers or people who wish to have a desk in their room and be able to work at any time. Each room has its own desk and safe.
Within the establishment you will find a restaurant (100% organic brasserie, French cuisine) called "Feuille de chou" which can seat up to 200 people, a bar and a common lounge. A gym and an outdoor swimming pool are at your disposal. The hotel also offers a garden and a terrace. For business and events, a large meeting room can become 50 small rooms.
The Paris Saint-Ouen Antique flea market is near the hotel. To get around Paris, line 13 of the metro is the best solution. You can also visit the Basilica of Saint-Denis and go to a concert or match at the Stade de France!
Pictures @gregoire-gardette