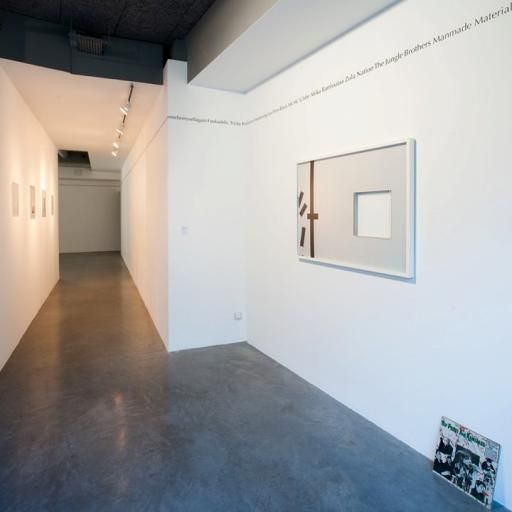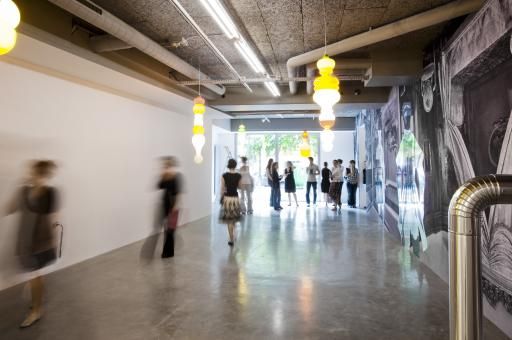 Le Plateau – exhibition venue inaugurated in 2002 – is an essential venue for contemporary art in France. Its artistic programme is cadenced by four annual exhibitions created according to alternate collective and individual exhibitions showing new productions and the initiation of specific projects. Every year, an exhibition is organized here based on the collection giving us the opportunity to discover the latest acquisitions.
Since 2009, the exhibition curator is associated with the artistic programme for a period of two years in order to carry out a series of exhibitions as much at the Plateau – twice a year – as in the territory with the collection. At the same time, other invitations have been developed within the Séquence programme, which opens to other artistic fields (in particular live performances).
More contemporary art galleries
The Ile-de-France Regional Contemporary Art collection conducts an essential project to support contemporary artistic creations based on several complementary axis:
Enrichment and distribution of its collection
Exhibition programmes at Le Plateau and the Château de Rentilly
Mediation lobbying aimed at all audiences
Editorial action linked to the numerous exhibitions
The collection which constitutes more than 900 artworks covers all the fields of creation while being particularly focused on the emergence of new generations of artists. The distribution of its collection occurs in a multitude of venues: cultural partners in the territory of Ile de France (Parc Culturel de Rentilly, Macval…), in Paris (Le Plateau, Le Théâtre National de la Colline, Le Théâtre National de Chaillot and also in France and abroad. This distribution is also the occasion to set up in places not usually designed for contemporary art to familiarize a diversified audience with the work.
You want more contemporary art? Look at the visits of the open air museum of La Defense.