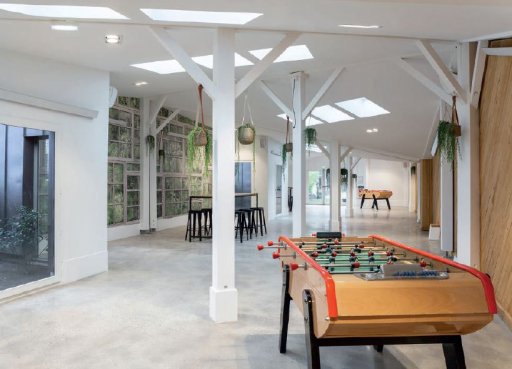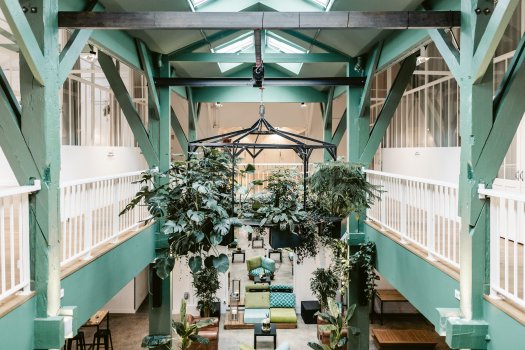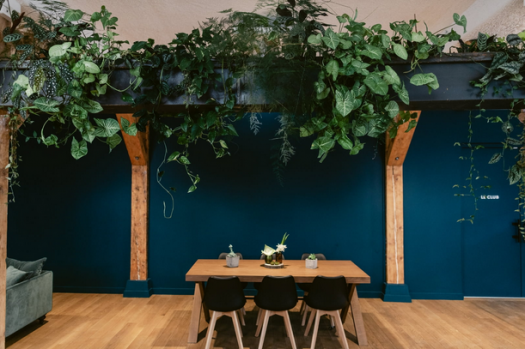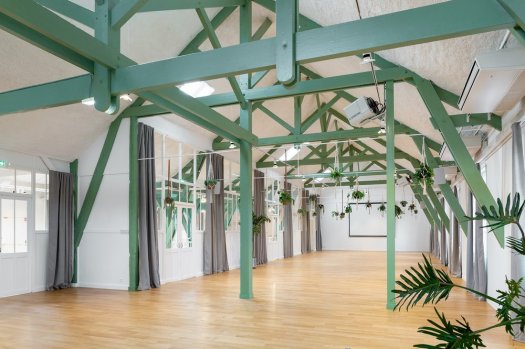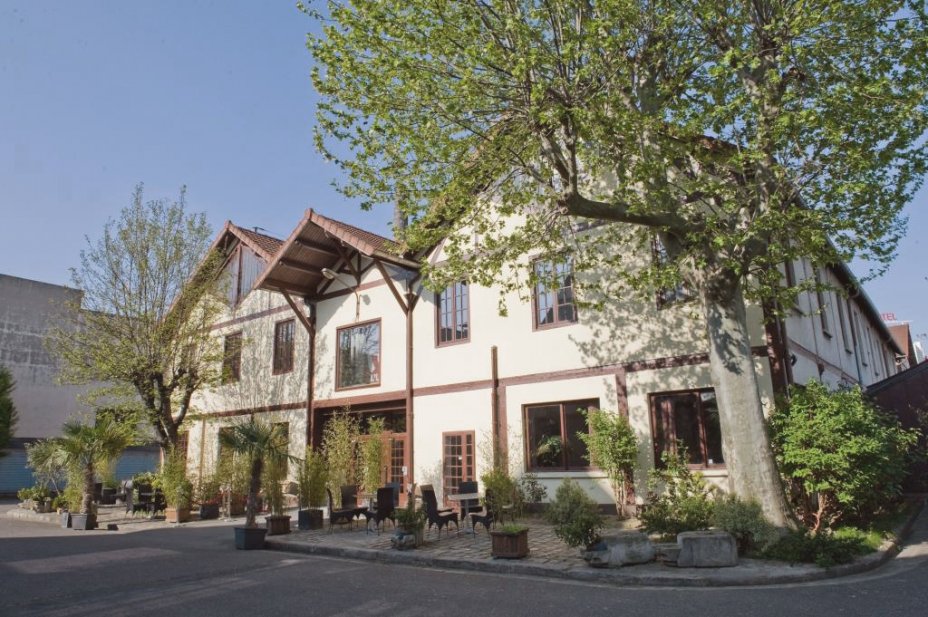 Located opposite the Stade de France, and 2 minutes from Paris Porte de la Chapelle, L'Usine hosts all types of professional events: seminars, conventions, parties, meeting lunches, product launches, etc. L'Usine stands out notably with its strong commitment in favor of sustainable Development.
Built in 1862, the building housed the laboratories of Pharmacie Centrale de France. Converted after renovation into an events venue since 2001, this « loft » measuring 1700 m² offers an unexpected charming environment with its original floors, its exposed wooden beams and metal structures.
This flexible and customizable site makes it an ideal venue for events of all sizes from the business meeting of a dozen employees to up to 1500 guests for cocktail parties. The catering service is provided by the company Té-Traiteur Ethique, a real differentiating factor that contributes to create high competitive advantage tailored to your needs to cover all your events. Catering is prepared with fresh, seasonal products and responds to strong sustainability-related issues and understanding environmental and human needs…. All this while introducing original products!