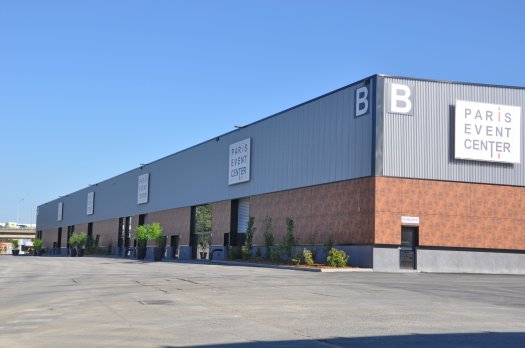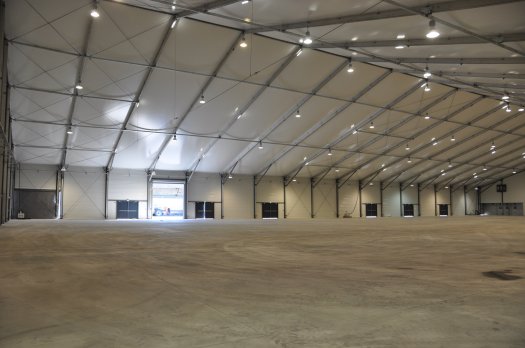 The Paris Event Center is a 35 000 square metre enclosed and privatised venue located at Porte de la Villette (max: 17 000 people). This center, with its three halls, is convenient and perfect for hosting your events, exhibitions and product launches.
This Paris Event Center also includes a 23,000 m² outdoor area and provides the opportunity to organize any type of event in large indoor and outdoor spaces and to provide 500 parking spaces. Otherwise, the Paris Event Center is easily accessible by public transports (metro, tramway, RER).
The building has an important ceiling height that makes the most ambitious set designs possible. Both buildings can be used together or not.
Other spaces are planned annex rooms or for stockings
The Paris Event Center is nowadays THE event center and XXL urban congress not to be missed. It hosts for instance:
The accessibility is in compliance with disability requirements (access ramp, toilets adapted for people with reduced mobility, visual and tactile warnings signs).
Find hotels close to the Paris Event Center and where to eat in the Parisian North-East.