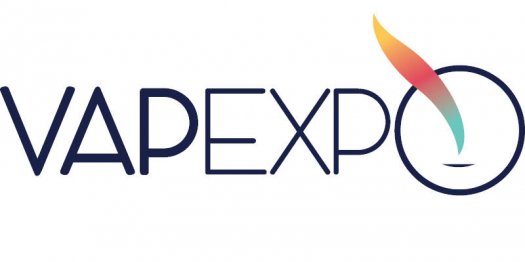 This edition of Vapexpo will be held at Paris Event Center essentially for project promoter professionals.
E-cigarette exhibition
Come and meet the different e-liquid stand manufacturers with the different scents on the market, all kinds of materials for all tastes, from basic to eccentric. Meet the medical professionals, attend conferences to get the latest information about e-cigarettes.
Public opening on October from 10 a.m. to 7:30 p.m.
Ticket price: 10€. Ask for your pass on the website!
VAP Exhibit for professionals
Professionals on the electronic cigarette, producers of various classical "vape" materials, original or up-market, of e-liquids with the different scent range, distributors, moders, boutiques, etc; will be onsite to introduce you to the latest innovations. Thematic conferences will be organized (program available on exhibitor's website).
It will be the occasion to make contacts, organize your professional appointments over the two days.Professionals should make their request online for their free badge.
Opening on October at 9:30 a.m.
Hotel close to VAPEXPO exhibition in Paris
Here is a list of different sites of hotels close to Paris Event Center in Paris 19th. You can also find a hotel room close to Gare du Nord or simply opt for a hotel room near the Paris CDG airport. The exhibition is easily accessible via metro.
Why not renting an apparthotel in Paris?