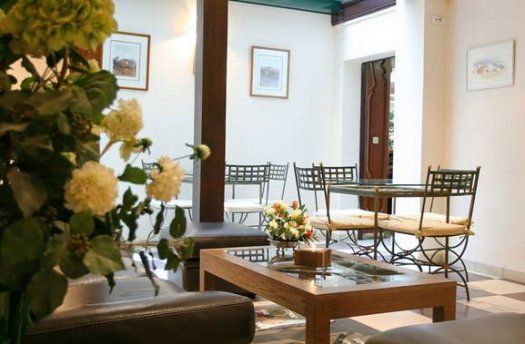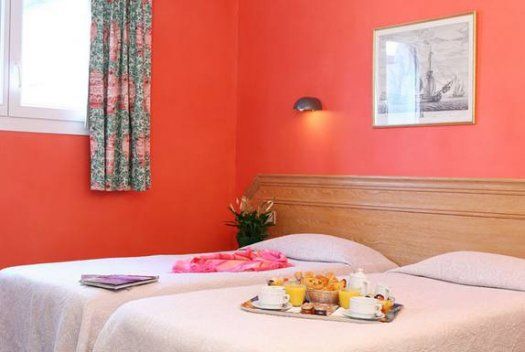 Hotel Des Mines Paris has a 24 hour reception desk, buffet breakfast, parking, elevator, free Wi-Fi internet and laundry service. It is ideally located for transportation to and from airports and stations.
Hotel des Mines is only a couple of minutes from the Luxembourg gardens in the charming Latin quarter of Paris. The main metro stations are just a couple of blocks away from the hotel. The hotel is a stone's throw from the river seine and most of the major attractions, Pantheon, Luxembourg garden, Rue Rivoli, Place de la Concorde and Eiffel tower.
Saint Michel station is a few blocks away from the hotel. Enjoy the public transport facilities with easy access to underground metro and RER stations to visit Paris and most of the highlights such as Eiffel Tower, Versailles, EuroDisneyland, Stade de France and also to get to both of the exhibition centers, Le Bourget and Villepinte.