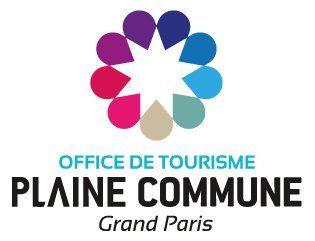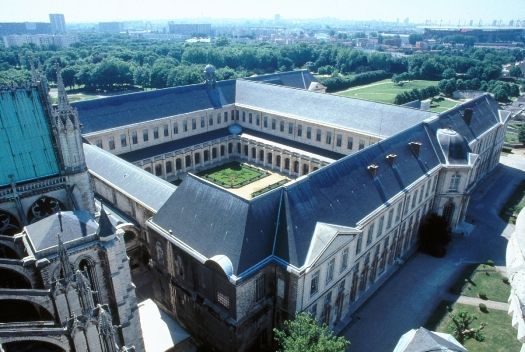 Saint Denis tourist office is just a few steps away from the Basilica. It is open every day of the year except on 1ST May, 25TH December and 1STJanuary.
The office takes in St Denis and several of the surrounding towns: St Ouen, Villetaneuse, Stains, Pierrefitte Sur Seine, Ile-St-Denis, Épinay sur Seine and Aubervilliers. The tourist office boasts a multilingual team where you can get information in French and English.
The role of Saint Denis tourist office is to welcome and inform visitors, promoting all the above-mentioned towns and their highlights to locals and visitors from France and abroad. The office provides you with all the information you need to plan and find the perfect deal to make your stay in France a memorable one.
Purchase your tickets for museums, visits and leisure activities directly with the friendly and welcoming tourist staff. Tickets for all events, sports or live shows and concerts for the French Stadium Stade de France are also sold here. Browse through the tourist shop for maps, souvenirs and books of local highlights.
For groups, contact the commercial booking service for all your needs for accommodation, meals and visit itineraries. A group brochure provides welcoming free services to enhance group stays and to find sightseeing ideas in St Denis. The entire team of Saint Denis tourist office is happy to supply you with brochures in English, French, Italian and Spanish…
St Denis tourist agents are delighted to help you organize conference visits, meetings and business events or can offer tailor-made programs for individuals and groups. They can also organize dinner-shows on sport or live shows in the Stade de France.
Opening hours St Denis tourist office
Monday - Saturday: 9h30 a.m. to 1 p.m. – 2 p.m. to 6 p.m.
Sunday and Public holidays: 10 a.m. to 1 p.m. – 2 p.m. to 4 p.m.
Related: Tourist office of Paris-Saint Ouen and the Comité des fetes de Livry-Gargan