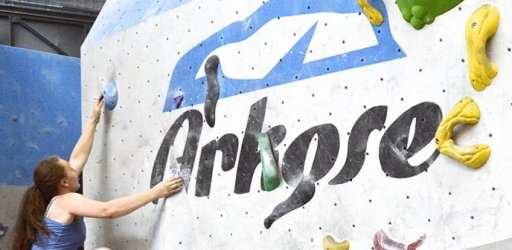 The Arkose climbing blocks hall is located close to Décathlon in Montreuil (it is visible from the ring road). Come and work out in a 700 m² climbing hall, 150 blocks with 6 different levels, pan Güllich, a space for children. Each week 25 passages are renewed. Classes for children, adults, training courses for groups,...
The Arkose centre is open from 8 p.m. to midnight from Monday to Friday and from 9 a.m. to midnight on Saturday, Sunday and public holidays.
Activities and courses are regularly made available for children during school holidays.
Restaurant Arkose
Arkose is also a restaurant proposing lunch and dinner (noon to 3 p.m. – 7 p.m. to 11 p.m.) set menus, children's menu, burger, (favouring local food produce, sustainable agriculture,). You can also opt for a drink at the bar.