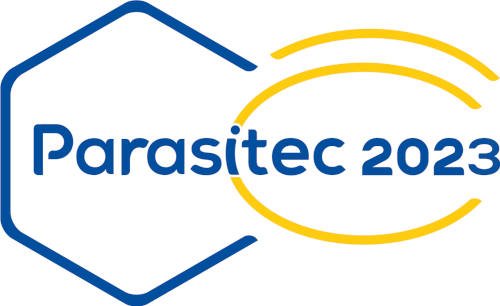 The Parasitec exhibition dedicated to pest control and public health will be held in Paris Parc Floral (Paris 12e)
Parasitec Paris
During 2 days, meet professionals, participate to conventions dealing with different thematics (in French / English) and demonstrations. Several international exhibitors will be present to offer you novelties. It is the occasion to book some meetings, to meet suppliers and clients.
Please visit the Parasitec website for more information concerning visa and enrollment.
Accommodations in Paris – La Villette
You can book a room in the 19th arrondissement of Paris easily accessible by subway. You can also rent a room near the Gare du Nord or Gare de l'Est in the heart of Paris, or close to the airport. Take a look at our list of apart'hotels for a short term renting.