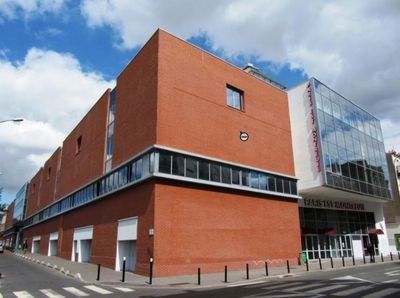 Paris Montreuil Expo (formerly Paris Est Montreuil) is the convention center of eastern Paris located in Montreuil in Seine-Saint-Denis, at the gates of Paris. It has 5 levels and covers 15,000 m2 with a rooftop, a terrace and elevators.
Paris Est Montreuil is easily accessible from the metro line 9 Robespierre station and close to the Paris ring road (Porte de Montreuil).
It hosts trade shows, conventions, etc., including the Montreuil Youth Book and Press Fair.