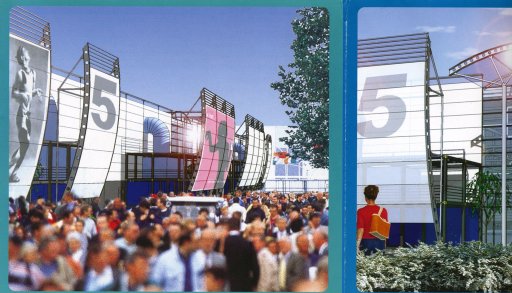 COP 21 will take place in November and December 2015 in Le Bourget near Paris. You will find hotels and accommodation addresses on the links of this page to help you book your room during this great event.
Find various accommodation options around the Parc des expositions in le Bourget. However, hotels are likely to be rapidly booked out. But you will find rooms available in the nearby cities during COP21.
Hotels located at Roissy will allow you to get to the exhibition park in le Bourget quite quickly. Browse th rough the list of hotels around the towns served by RER line B which will take you directly to Le Bourget. You can also book a room around Gare du Nord station or Gare de l'Est station. Garonor business area features hotels located near the Parc des expositions. You can get to COP21 on highways A1 and A3. Thus, it is very convenient to make a reservation in a hotel near the A1 highway or in one of the hotels around the A3 highway.
Homestay accommodation and youth hostels
If all hotels are booked out or if you simply want to sleep elsewhere other than in a hotel, it is possible to book a guest room in private homes. And to sleep right at the COP21 you can opt for the alternative accommodation  solution with "Accueil Banlieue".
You can also sleep in a youth hostel during the COY or COP21.