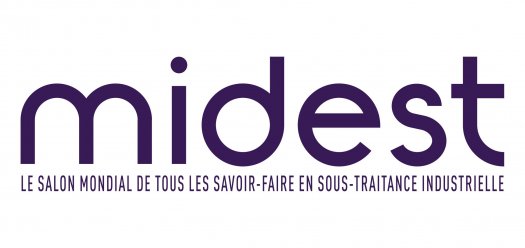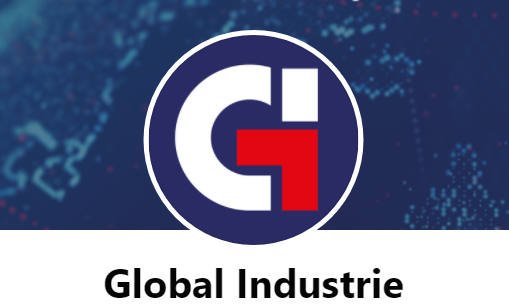 >> MIDEST - Global Industrie - will meet you in Paris Villepinte in 2024.<<
MIDEST is a worldwide gathering of industrial subcontracting professionals. Over 40,000 visitors can meet about 1,300 exhibitors from over 40 countries in a 50,000 m² hall. All industrial sectors can be found : metal processing, plastics processing, electronics, micro-technology, surface treatments, special machines and technical textiles.
MIDEST Paris Nord Villepinte exhibition center
MIDEST is the unmissable event for meetings and exchanges between principal companies and subcontractors. It is also the prime location for keeping a watchful eye on new technologies, and analysing the merits of different solutions.
A broad program of conferences allows you to stay informed to stay competitive.
The B2fair meetings ensure that you will make high quality contacts from a specific sector selected by you (online registration on www.midest.com).
Trade Villages cluster together the technologies and know-how on offer from professionals specializing in various areas : European Fasteners Village, Machining and special machines Village, Plastics-Composites Village, Rubber Village, Technical textiles Village.
Free admission for professionals with an electronic badge or invitation.
Accommodation in Paris
We offer a wide selection of hotels close to Paris Villepinte and hotels located in central quarters of Paris near stations (RER B rapid transit system stops at the exhibition center) or hotels near CDG Airport (The exhibition center is located near the Airport).