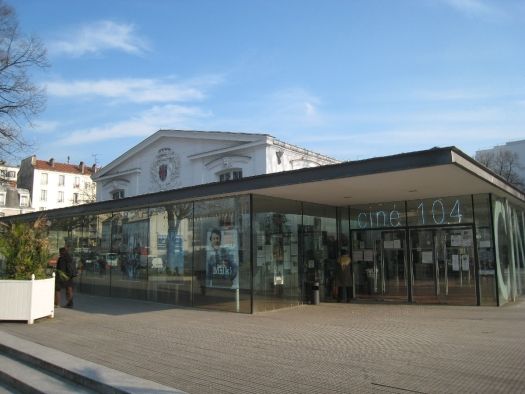 A unique short film festival "Court-Métrage" in Seine-Saint-Denis, Côté Court has become, over the years, one of the three best short film festivals along with those of Clermont-Ferrand and Brest.
See you from 7 to 17 June 2023 on Cotecourt.org. Every day, you will be able to discover new programmes and watch films on free access. You will have the opportunity to make a donation or become a member to support our work.
Côté court is an ambitious programme with different short films (courts-métrage). Short films are less dependent on economic issues than long ones and have greater freedom of creativity in both substance and form. Short films can be used as a place of learning, training, initiation and experimentation. The Short film Festival was created in 1992.
With a selection of films in competition, the festival also offers a complete retrospective on an author; a genre, or a foreign cinematography. It allows to present contemporary works along with French or foreign heritage.
The festival also offers the necessary space for meetings with the public and professionals through conferences, debates, forums and round tables…