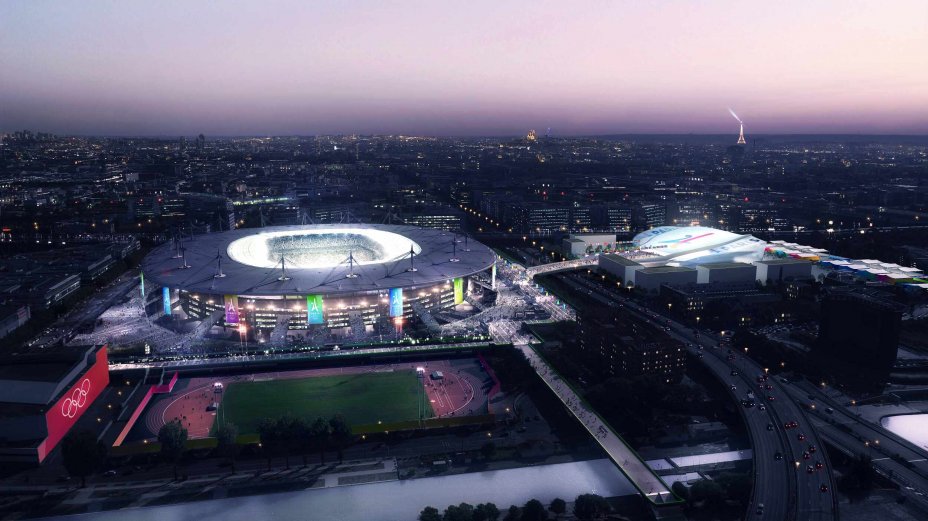 The Paris 2024 Olympic Games Bid Committee has confirmed their choice concerning the Olympic Village establishment. It is the Olympic village project in the neighborhood of Pleyel Saint-Denis that has been selected.
Three cities in Seine-Saint-Denis were in competition to host the 2024 Olympic Games Village: Le Bourget, Pantin and Saint-Denis. It is the site of Saint-Denis - Bords de Seine which has been selected by the committee Paris Olympic 2024. This site of about 40 hectares will welcome about 10,000 Olympics athletes and 4,500 Paralympics athletes.
The Saint-Denis – Banks of the Seine site
The site selected for the installation of the Olympic Village will be located in the Pleyel Saint-Denis area which straddles three districts of the Seine-Saint-Denis department: Saint-Ouen, Saint-Denis and Île-Saint-Denis. This area houses the Stade de France and the Cité du Cinéma. It is also a very important business hub district. This site which is being rehabilitated with projects for the construction of residential and business dedicated buildings and benefiting from highly important transport structures (subway, 2 RER lines, A1 and A86 highways) is in immediate proximity of Paris. The famous Stade de France stadium, the many sports infrastructures for training practice and the aquatic center project definitely convinced the committee.
Pleyel, an ever-changing district
Pleyel - Saint-Denis neighbourhood has undergone some changes recently and this transformation must be continued in the years to come. An eco-quarter project is in progress. The project of the Olympic Village has to take into account the sustainability and profitability of the site, and the ongoing development in the neighborhood was also decisive for the choice of the committee.
Le Bourget will host the media village
The site of Le Bourget, which has been confirmed to host the Olympic village, and the media village will be on the site of Parc des Expositions - Paris Le Bourget.
More information: take a look at sports events in Seine-Saint-Denis.