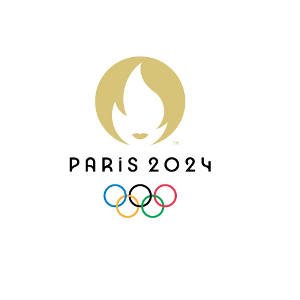 Welcome to a world where nations gather to celebrate the pinnacle of human athleticism and sportsmanship: the Olympic Games. An important question running in your mind, where will the Olympic games 2024 be held and what is the schedule for Olympic games?
The Olympic and Paralympic Games 2024, officially Games of the XXXIII Olympiad, will be held in Paris, Seine-Saint-Denis and in provincial cities.
Dates of the 2024 Olympic Games and related events
Olympic and Paralympic Week (OPW): from April 3 to April 8, 2023
Olympic Games: from Friday July 26 to Sunday August 11, 2024
Paralympic Games: from Wednesday August 28 to Sunday September 8, 2024
Passages of the Olympic flame in Seine-Saint-Denis
The flame will pass through several towns in Seine-Saint-Denis on thursday, July 25, 2024 and then on the morning of July 26, 2024 (opening ceremony of the Olympic Games).
Towns in the 93 region where the Olympic flame will pass through: Aubervilliers, Aulnay-sous-Bois, Bagnolet, Bobigny, Bondy, Drancy, La Courneuve, Les Lilas, Livry-Gargan, Montreuil, Neuilly-sur-Marne, Noisy-le-Grand, Noisy-le-Sec, Pantin, Les Pavillons-sous-Bois, Pierrefitte-sur-Seine, Romainville, Saint-Denis, Sevran, Stains and Tremblay-en-France.
The National Archives site in Pierrefitte-sur-Seine will host the Olympic Flame on July 25, 2024.
The day before the opening ceremony, the Parc départemental Georges-Valbon (La Courneuve) will host the Olympic Flame. A celebration will mark the opening of the Live Site officiel des Jeux en Seine-Saint-Denis! The following morning, the flame will depart from Saint-Denis before heading for Paris via the canals.
Seine-Saint-Denis will also host the Paralympic flame Relay on Tuesday, August 27, 2024.
Opening ceremonies of the Olympic Games
July 26, 2024: Olympic Seine in the heart of Paris, on the Seine (160 boats, 6 km of course, 80 giant screens) starting from the Pont d'Austerlitz and going to the Pont d'Iéna
August 28, 2024: Opening ceremony in Paris, Place de la Concorde, down the avenue des Champs-Elysées
The visits in connection with the Olympic Games in the 93