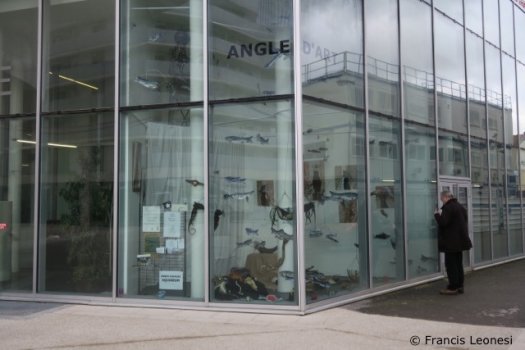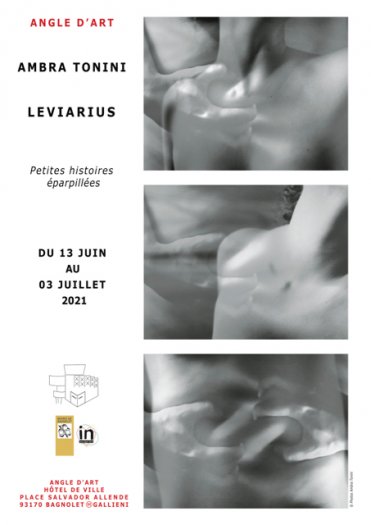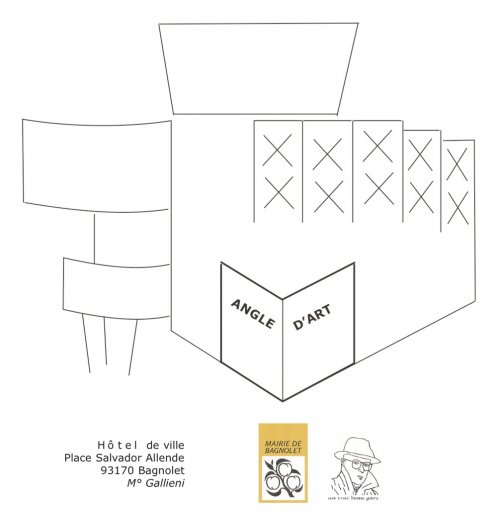 Angle d'art is an initiative of the association Un vrai beau gars in partnership with the city of Bagnolet. This space offers one exhibition per month dedicated to an artist. The exhibition space is open 24 hours a day since it is literally a glassed-in corner of a building that allows you to admire the works on display from outside. Performances and meetings with the artists are organized.
Angle d'art 2022 program
until January 4th 2022 : Joseph Kurhajec, L'année du lapin
From January 8th to March 5th 2022 : Kiki D, Plastic Jungle
From March 8th to 30th May 2022 : Nadya Bertaux, Larmes de vent
July 2022 : Gaël Boeglin, Vu du Ventoux
From July 2nd to September 9th : Paul Anastasiu, Chien fidèle
Arnaud Martin, peinture : tbc
Discover more initiatives around contemporary art near Paris city center and the free exhibitions in Paris region.