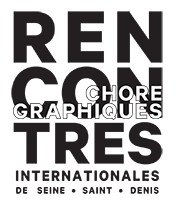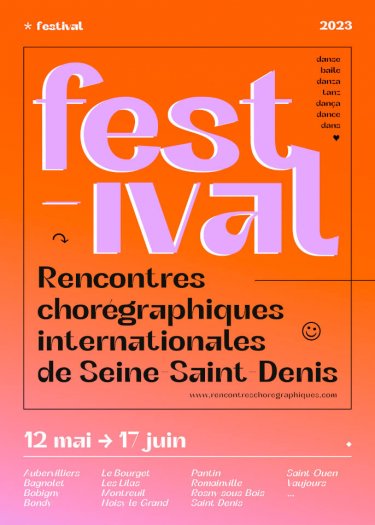 This very ambitious contemporary dance festival, « Les Rencontres chorégraphiques Internationales Seine-Saint-Denis », offers to reveal to a growing audience both a human and artistic adventure opening up to other cosmopolitan horizons.
A contemporary dance scene: International choreographic encounters
Giving a large place to creation, choreographic encounters wish to bring to fame a new generation of contemporary choreographers. And include this project in the heart of the towns in Seine Saint Denis to generate a dialogue around the contemporary art scene where artists echo the present day.
The Choreographic Encounters - Extensions
Between the end of June and the beginning of July, the "Extensions" are back in various places with free seating (reservation required).
Where to book a hotel ?
If you need to find accommodation during your visit to this contemporary dance festival, please consult our pages on accommodation and hotels in Paris and Seine-Saint-Denis.