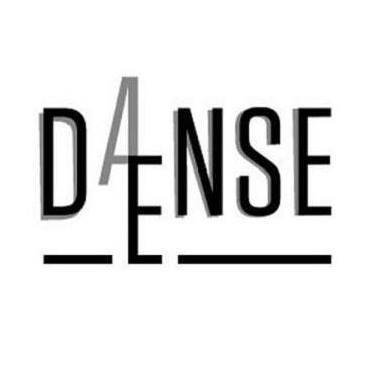 For this edition, the itinerant dance festival "Danse Dense" offers for one whole month a choreographic journey in venues with specific architectural and scenic spaces. Some young choreographers will present their work on stage, and for some, it will be their first time on stage in public.
The festival will allow you to discover the different venues where new choreographic creations are made in the North East of Paris.
Programme underway for venues: Point Éphémère Paris / Theatre Berthelot Montreuil / Studio Le Regard du Cygne Paris / Theatre au fil de l'eau Pantin.
The complete programme is available on the website.
Discover other dance festivals in Seine-Saint-Denis and Paris.