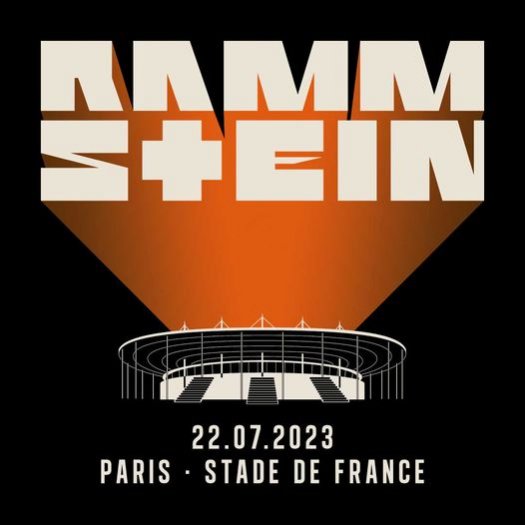 Rammstein will be in concert at the Stade de France during its European Tour 2023 for a single date. The band will present their latest album "ZEIT" live in a crazy show. Till Lindemann and his baritone voice is of course back on vocals for this eighth album released in April 2022.
Rammstein is a German industrial metal band with some electro and rock touches. Formed in 1994, this German-speaking band is the best-selling band in the world. Their concerts are known for their pyrotechnic effects and unusual staging.
Remember to book your hotel room near the Stade de France as soon as possible! Whether you come from the Lyon, Montparnasse or Gare du Nord stations, you can easily take the transport and rent a hotel in the center of Paris at Châtelet (the 2 RER trains drop you off at the Stade de France station).
Transportation tip: take the metro or the train to go to the Stade de France!
Ticketing will open to the general public on Thursday, September 8 at 10am.
Book your ticket for the Rammstein concert