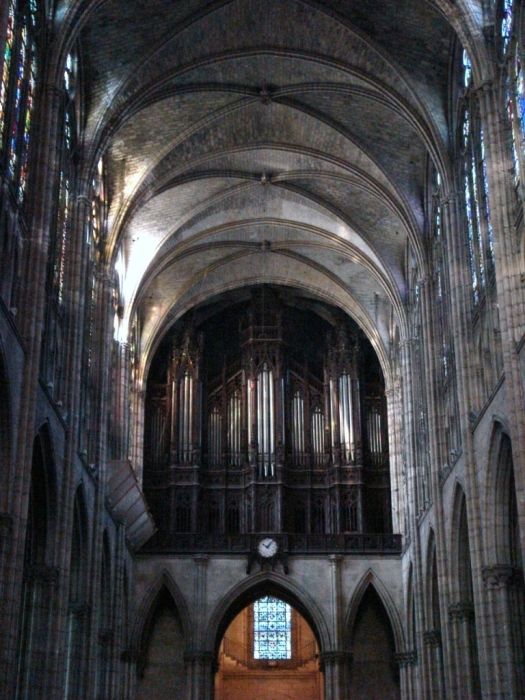 The large organ at the Basilica in Saint-Denis is ready to welcome you to attend a free concert in the medieval nave dating from the 13th century. This will be an exceptional occasion to listen to the Basilica's magnificent great classic organ.
These free concerts will be held every Sunday from March to November.
Opening hours: 5 pm to 6 pm. Free classical music concerts no reservation needed.
For more information, click here exhibitions and events in the Basilica.
Amateur fans of classical music will also appreciate the Saint Denis concert festival and other classical music events in Paris and in Seine-Saint-Denis.