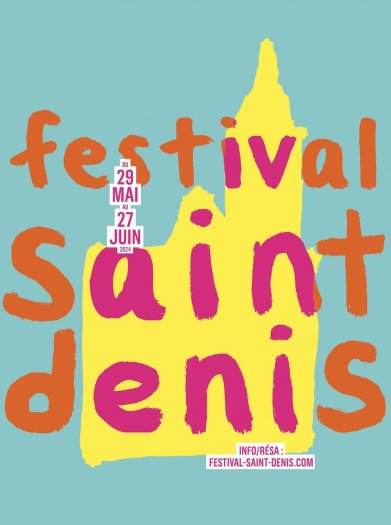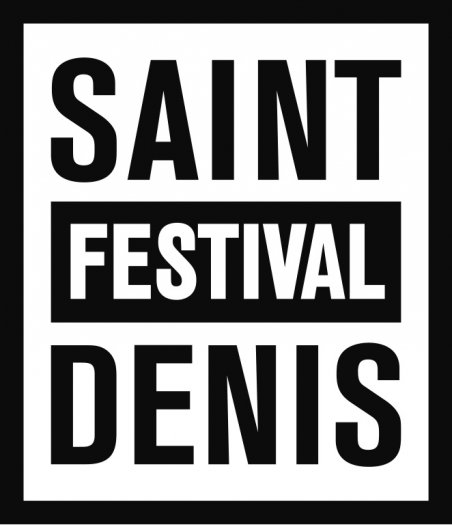 The Festival of Saint-Denis is an unmissable event in classical music. It opens the doors to the most beautiful works of Beethoven, Bach and Handel, interpreted by great names in music in exceptional places: The Basilica of Saint-Denis and the house of the Legion of Honor.
Orchestras and musicians of renown in the world of classical music rub shoulders with artists from more contemporary styles of music, such as Mc Solaar in 2022.
Visual 2023 : Hartland Villa
The ticketing of the festival of Saint-Denis 2023 is open!
This year, a solidarity ticketing system will allow you to offer a ticket for a concert in the Basilica to a beneficiary of a local association.
Waiting for information for the festival Métis 2023
Program 2023
At the Saint-Denis Basilica
Tuesday June 6, 2023 at 8:30 pm: Haydn - The Creation with Julie Roset, Stanislas de Barbeyrac, Nahuel di Pierro, Concert de la Loge, Julien Chauvin
Thursday June 8 at 8:30 pm : Beethoven's5th with Christiane Karg, Mahler Chamber Orchestra, Andris Nelsons
Tuesday June 13 at 8:30 pm : Pasión Argentina with the Chamber Choir of Namur, Cappella Mediterranea, Leonardo García Alarcón
Thursday June 15 at 8:30 pm: Gregory Porter, Tribute to Nat King Cole with Gregory Porter, Orchestre national d'Île-de-France, Fiona Monbet
Sunday June 18 at 5pm: In the Garden of Eden - Forbidden Fruits with Benjamin Appl, James Baillieu
Tuesday June 20 at 8:30 pm : Queens and Heroines in Handel and his contemporaries with Jeanine de Bique, Concerto Köln
Thursday June 22 at 8:30 pm : Dies Irae with Patricia Kopatchinskaja, the musicians of the Radio France Philharmonic Orchestra, member of the Radio France Choir
The Day of Wrath is an exceptional program by the outstanding violinist Patricia Kopatchinskaja. The musical montage is composed of works ranging from Heinrich Biber, violin virtuoso and composer of the 17th century, John Dowland, Antonio Lotti to Jimi Hendrix and the Black Angels by George Crumb, American composer of the 20th century. This concert, presented at the COP 26 in Glasgow, caused a sensation: it makes us feel, through the power of music, the urgency of the climate situation.
Tuesday June 27, 2023 at 8:30 pm: Celtic Beethoven with Bryn Terfel, Carlos Núñez, Hannah Stone, Orchestre National de Bretagne, Grant Llewellyn
Legion of Honor
Sunday June 4, 2023 at 5pm : Amazone with Léa Desandre, Ensemble Jupiter/Thomas Dunford
Sunday June 11 at 5pm: Trio Sora
Sunday June 25 at 5pm : Marie-Laure Garnier, Célia Oneto Bensaid
Book a hotel near the Basilica-Cathedral of Saint-Denis
You can consult the list of hotels in Saint-Denis near the Basilica and Stade de France, the House of the Legion of Honor. You can also book a hotel room in Paris near a train station (gare du nord, gare de l'est), near Roissy airport rent a hotel room. If these accommodations are full, consider taking public transportation (hotels near metro line 13), rent a room in Châtelet-les-Halles Paris or book a night in the St Michel Latin Quarter in Paris.