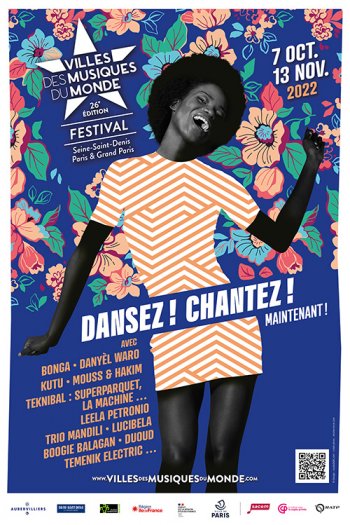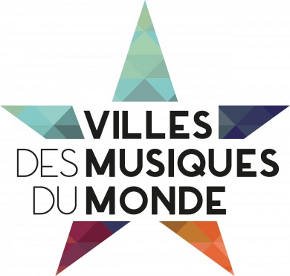 For a month, this world music festival offers you to dive into an ocean of music: concerts, creations, original encounters, balls, battles, shows for young audiences, but also music, dance or cooking workshops, talks, debates, cinema... a multitude of activities for a magnificent journey to meet men and women, artists from here and there, so far but yet so close!
Program of the festival Villes des musiques du monde
On October 7, 2022, the Villes des musiques du monde festival will celebrate its 26th edition. Real melting-pots of people, culture and music, the cities of Seine-saint-Denis will welcome you with music from all over the world. The theme of this year is Dance!Sing!
Concerts
The program is still in the making but here are some names: Bonga, Danyèl Waro, Kutu, Mouss & Hakim, Leela Petronio, Trio Mandili, Lucibela, Boogie Balagan, Duoud, Temenik Electric, Teknibal with Superparquet, La Machine, TURFU...
Places where artists will probably be performing:
at Point Fort d'Aubervilliers
at Petit Bain
in Aubervilliers at Théâtre de la Commune
Pôle Musical d'Orgemont in Epinay-sur-Seine
in Paris at Studio de l'Ermitage
Cine-concerts
The cinema Le Studio in Aubervilliers works in partnership with Villes des Musiques du Monde to give you cine-concerts.