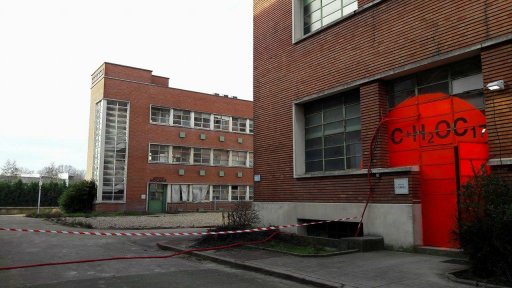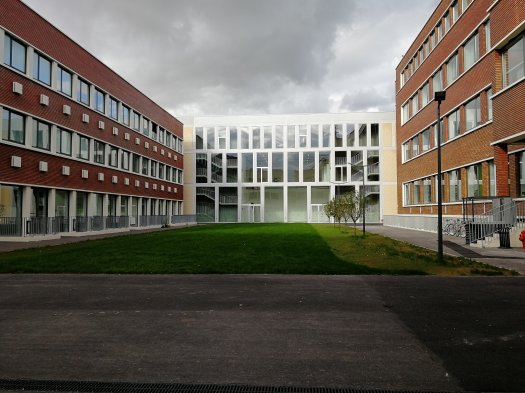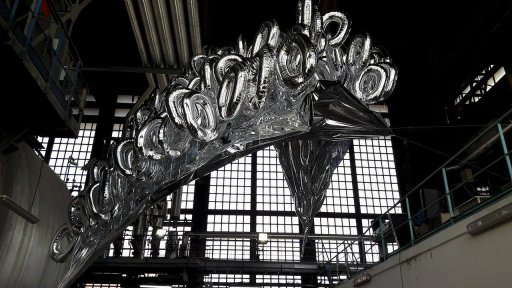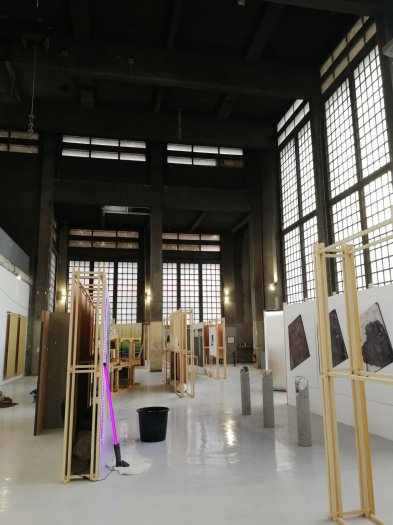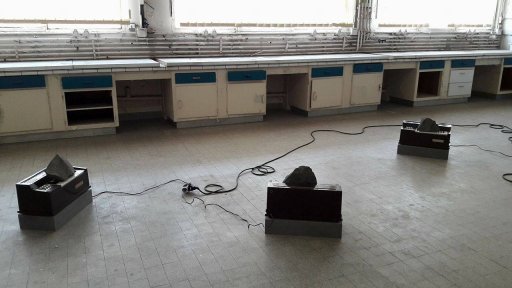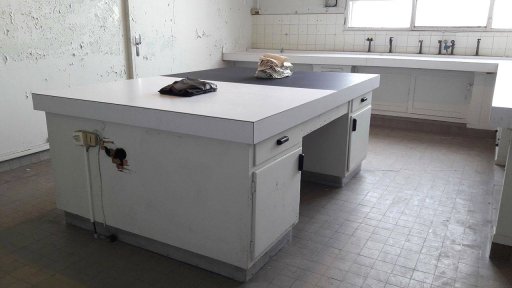 The real estate company Fiminco has initiated a project concerning a cultural centre dedicated to contemporary art. The Fiminco group is accustomed to acting as sponsor offering, in particular, support to the Orchestra of Paris in residence at la Philharmonie of Paris. The Fiminco Foundation opened in 2019.
Contemporary art in the Grand Paris
The Fiminco Foundation is located on the site of the ZAC Horloge in Romainville. This industrial area is dedicated for a large part to the pharmaceutical industry and is still undergoing rehabilitation works. The site was occupied by the company SANOFI. It counts for 4 buildings. This space will be dedicated to creation and will house artists in residence and another space will be dedicated to the dissemination of contemporary artworks, with exhibition spaces, an auditorium and art galleries.
This area attracts more and more cultural players. In this respect, the CNEAI opened its doors in 2017 in Pantin a few minute from Fiminco and Cnap began the renovation of a site in 2018 to open its reserve collections in 2022.
An Artistic pole two steps from the heart of Paris
The Fiminco Foundaton is located within walking distance on line 5 on the Parisian metro. The site is 15 mins from République metro station.
Two open days were proposed to the public in February, 24th and 25th 2017 to discover the site before its rehabilitation. 19 artists exhibited in the two large building opened for the occasion.
The outlet shopping centre Paddock is only a few steps away.