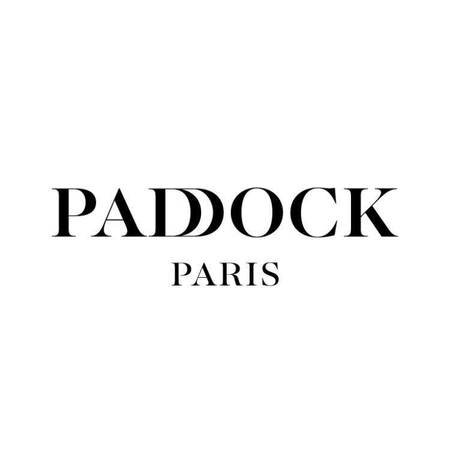 The shopping center PADDOCK PARIS is open every day! It is the first outlet accessible by subway in Paris. Line 5 is five minutes away on foot.
Paddock Paris
This giant shopping outlet centre proposes three spaces : Style, Food & Art.
Style: fashion, beauty & home. Shops are open from 10 am to 8 pm.
Food: about 10 restaurants and bars are open for now: Italian, Asian, spritz bar, etc. A food court will welcome you in the near future with Street food corners to discover flavours from all over the world. Restaurants are open from 11:30 am to 11 pm. Bars are open from 10 am to 11 pm.
Art: several contemporary art galleries welcome you to "Komunuma – Fiminco foundation" where you can see exhibitions by young artists. The art galleries are just a few steps away from the shopping center.
Activities are proposed all year long: artistic performances, promotional games, etc.
Paddock Kids Club
A space for children from 3 to 10 years-old, the Mini-Club Paddock Paris, is open on Wednesdays, Saturdays and Sundays from 2 pm to 6pm. Your children will be minded during your shopping spree. The first hour is free then 2 euros per half hour after that. Relaxing space, reading, drawing, workshop and games are available.
Practical information on Paddock
You'll find free Wi-Fi, charging station for your smartphone, kids club. There is an underground parking for cars and an outside bike parking lot. It's easy to get to the shopping outlet center by metro or bus.
In the near future you will be able to "enter" a balloon and have a great view over Paris.
The Shopping outlet is closed on 24th and 25th December and on 1st of January.