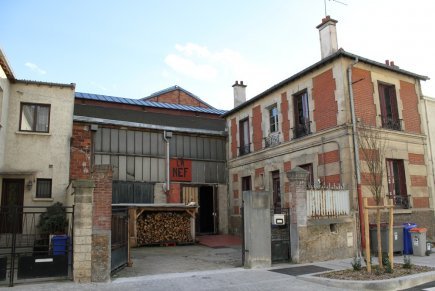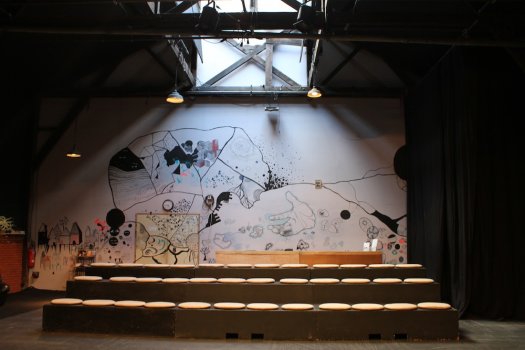 La nef Pantin is an alternative creation place settled in an old brickworks located in the Pantin Church district near the 19th arrondissement of Paris. This location hosts a multidisciplinary factory: puppetry arts, object theater and contemporary writing but also music, theater, etc... The location and factory is run by Jean-Louis Heckel.
Professional interships, meetings, trainings, workshops, artist residences, spectacles, open scenes are proposed. Free shows are often on program.
Learn more about alternative creative spaces in Seine-Saint-Denis.