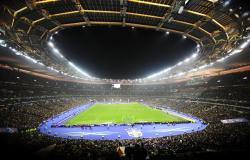 The Stade de France is located in Saint-Denis. This major football venue also welcomes you to major sporting évents, concerts and shows of some of the great names on the international stage. The stadium events are not the only fascinating attractions happening in this famous monument of sport : it can be visited and its surroundings are also worth a visit. Its proximity to the center of Saint Denis allows you to discover the many attractions this town has to offer.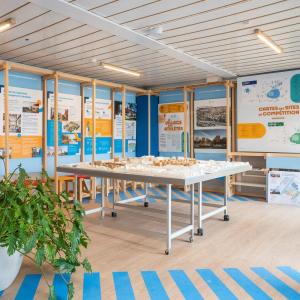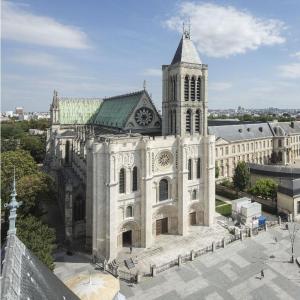 Saint-Denis Basilica guided tour
Friday 6th October 2023 (and 3 other dates)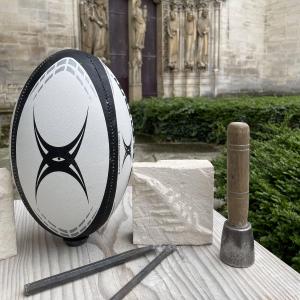 Saint-Denis Basilica in the heart of St-Denis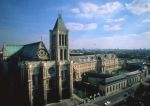 If you are coming to Stade de France, do not miss out on a visit to the Cathedral-Basilica of Saint-Denis. Come and discover the necropolis of all the Kings of France where part of the history of the French Monarchy was written. Its splendid stained glass windows and recumbent effigies of kings and queens are worth the visit. This former royal abbey is exceptional because of its role in the history of france and the beauty of its architectural.
The Art and History museum - Carmélites - Paul Éluard

The Art and History museum is located near the Saint-Denis Basilica. Enjoy your visit to Saint-Denis on the occasion of an event at Stade de France to discover the museum and its original collections. Discover the life of the nuns in this former carmel, its medieval archeology, its  beautiful apothecary and its collections devoted to the"Commune de Paris", as well as the prints and caricatures and Paul Éluard collection.
The "house of rafters"
When you come to the stadium why not combine your visit with a tour of the former manufacture of indian printed fabric in Saint-Denis. This building was built in the early nineteenth century on the remains of a former manufacture of printed fabric. Its name comes from its splendid architecture: rafters are the structural elements of the woodwork. It was used to dry fabrics, hence the ceiling height.
An Architectural and historical tour of Saint-Denis
Walk from the stadium to the "jardin Pierre de Montreuil" next to the Basilica in Saint-denis following information markers describing the rich history and  architecture of the town.
Saint-Denis tourist office
The Plaine Commune Grand Paris tourist office team will happily help you to organize your stay on the occasion of your visit to Stade de France. They will give you tips on what to see and visit in the heart of the city. There is a ticket desk - brochures and street maps etc on offer. The tourist office has one office in front of the Stade de France, nearby the Saint-Denis Pathé Gaumont cinema.
The stadium is surrounded by various restaurants and bars, shops and cinemas to help you make the most of your trip to Saint-Denis. There is a wide range of hotels near the Stade de France.