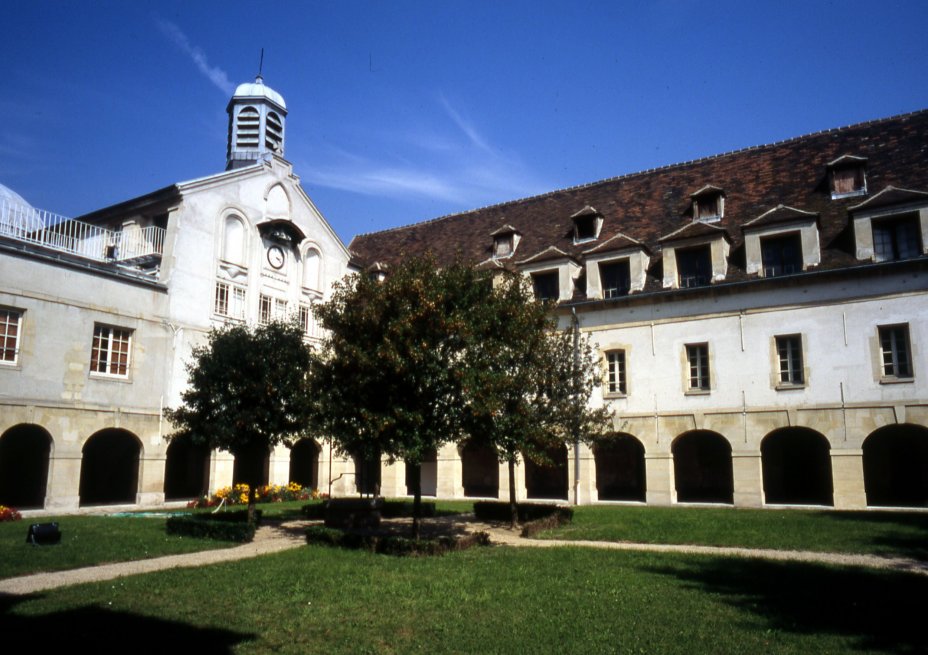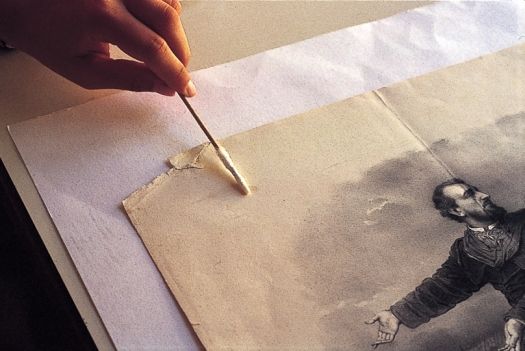 The former Carmelite convent of Saint Denis has housed the Museum of Art and History since 1981. The Carmelite monastery was founded in 1625 and Louise de France (1770-1787), daughter of the French King Louis XV, stayed here. She undertook to entrust the reconstruction of the Chapel, to the architect Richard Mique, the official court architect and author of Trianon at Versailles.
The museum owes its originality to five original collections which consist of:
Carmel: collections of documents and objects evoking the religious city and the lives of those women who turned to a spiritually-minded consecrated life
Medieval archeology: objects discovered during excavations in Saint-Denis (sculptures, ceramics, furniture…)
Former Hotel-Dieu which construction dates from 1713
Apothecary – A magnificent place all in woodwork and which contains a pharmaceutical collection which is considered as one of the most beautiful in France
The War of 1870 and Commune of Paris 1871: it is one of the most beautiful collections in the world with cartoons, prints, and photographs…
The Art and History museum Saint-Denis also owes much of its renown to prints and caricatures by (Gavarni, Daumier,…) and the Paul Eluard collection, relating his life as a poet, his commitment to surrealism and communism.
Le jardin des 5 sens
Created in 2009 on Carmelite property, this Garden of 5 senses was designed to allow blind and the partially sighted, including the public in general , to evoke and enjoy a sensory experience. Close your eyes and gently touch to feel the senses.
This garden is open from March to October when most of the specific plants were planted in connection with the history of the Carmel. A guide also offers workshop visits.