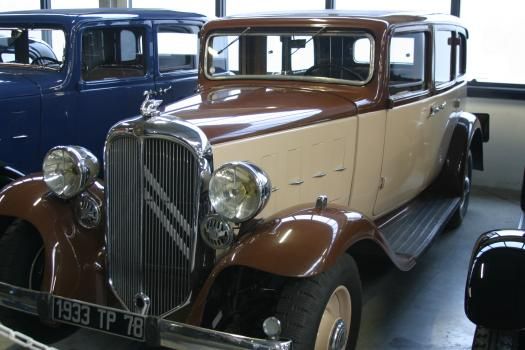 The CitroŽn museum is located in Aulnay-sous-Bois, close to Paris. It is the historic museum of this famous brand of French cars. More than 300 vehicles from 1919 are on display, with the first CitroŽn car, the Torpedo, a car that you can see in several movies. You can also see the mythical 2CV. This car is a legend because it is associated in french minds with the beginning of leisure activities (roof racks for luggage). Discover also the presidential cars since Charles de Gaulle, which were always CitroŽn cars, even today with the French president Emmanuel Macron (DS7 Crossback). CitroŽn has also participated in the Paris Dakar race with a lot of half-tracks and rally cars.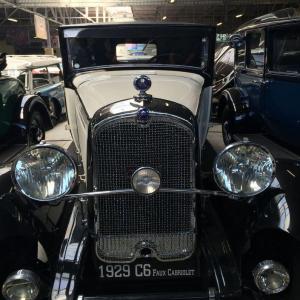 Discover on Guided tours and visits UK
The CitroŽn museum is more than a museum because it is a place where cars are affectionately guarded and maintained. Some of them can be used for movie shoots taking place in the past.
Opening hours
From Monday to Friday: guided tours start at 9:30 a.m. and 1:30 p.m.
Ticket price: 10§ / The visit lasts 1h30.
You need to make a reservation to visit the museum. Mail:†conservatoire@citroen.com
Pictures are permitted.
How to get there?
From Gare du Nord: take the RER B in direction of Aťroport Charles de Gaulle 2 TGV. Get off the train at Parc des Expositions station. Then, take the bus 350 in direction of Porte de la Chapelle. Stop at Andrť CitroŽn - Visiteurs. This visitor site is located on your left when you get off the bus.
Comments from visitors
A must see for any CitroŽn enthusiast
There is an excellent range of production vehicles from the beginning to the present. But for me it was an extra special experience to see many of the prototypes, special body and experimental vehicles on display. A big thank you to the staff and guide. Phil Ward, Australia.