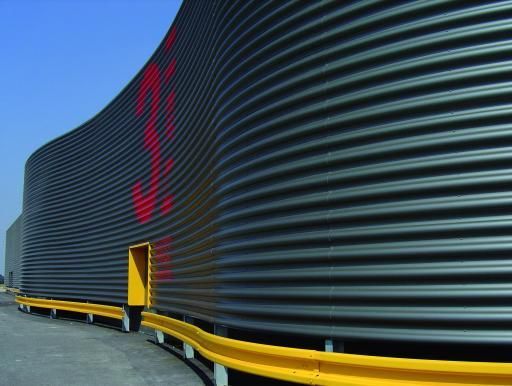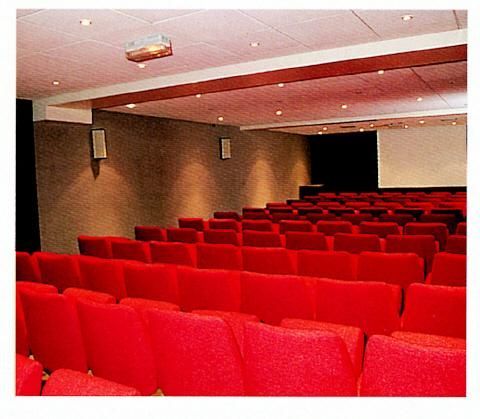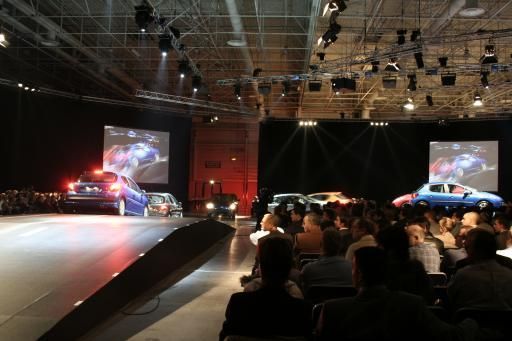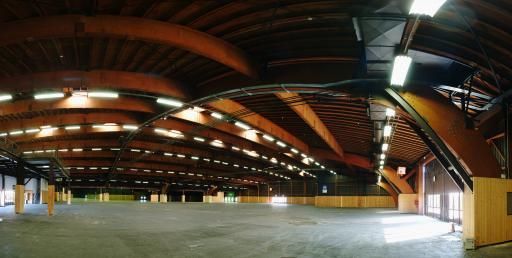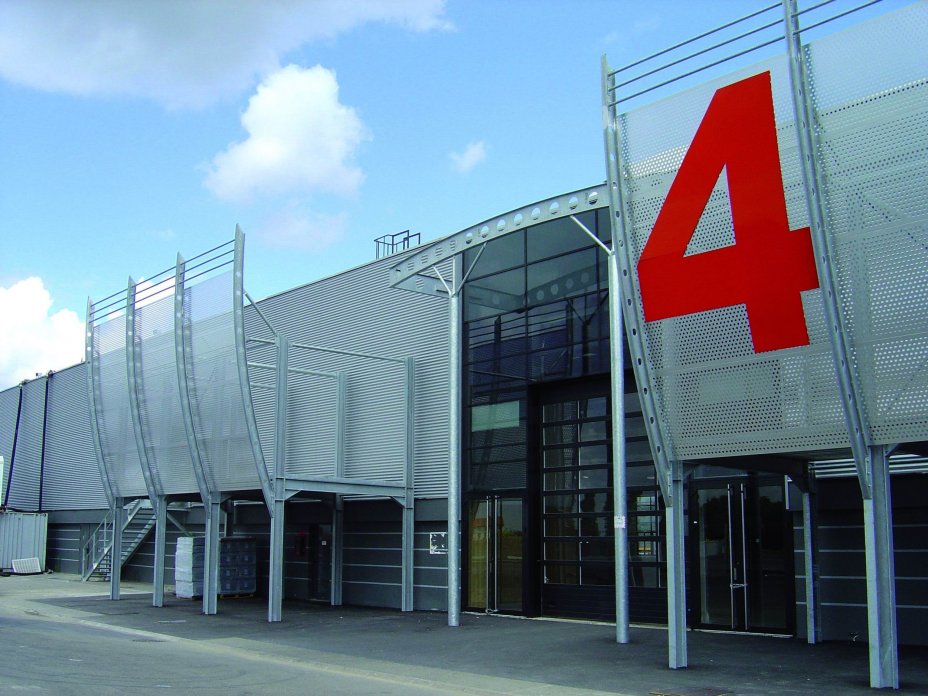 Nestled on a territory of 60-hectares area, the Paris-Le Bourget Exhibition venue is an ideal indoor and outdoor architectural location for holding meetings and presenting innovations. It is the third largest exhibition center in the Parisian region of Ile-de-France.
Five multi-facet exhibitions halls spanning offers to the growing needs of industry and services are unrivalled in Europe. The venue propose 25 acres dedicated to indoor flexible space of about 4000m2 to 25 000m2 and 35 acres of exterior exhibition surface are devoted to outdoor events.
The recent renovations present the ability to use internal and external superficies disposing various facilities confirming its dynamism due to all events. A hall of 6000m2, several conference rooms and seminar halls present a perfect atmosphere designed to meet the latest market needs with integrated technical Board, videoconference calls, audio-video recording device, video streaming, plenary assembly meeting and international meetings. It gives the venue a unique combination for different events, from small friendly events to vast corporate meetings, exhibitions, trade shows, political rallies, footloose projects.
The history of Paris Le Bourget exhibition center is inextricably linked with that of aviation. The Paris-Le Bourget Exhibition venue currently hosts every second year, one of the most famous events-the Paris Air Show, confirmed as the oldest and largest event dedicated to the aerospace industry in the world. Paris-Charles de Gaulle international Airport and Europe's number one business airport Paris- Le Bourget add considerably to the attractiveness of Seine Saint Denis. Paris Air show-Le Bourget reflects the era where all the aeronautics clusters take shape in each building and architecture of the venue. The impressive demonstrations put on by the plane rock the show and thrill the visitors.
The airport hosts the Air and Space museum too underlining the attractiveness of this business airport hub. Hall 5 presents sliding doors of 10 meters high and 40 meters wide offering a total eclipse of daylight for every imaginable scenography in these convenient and flexible spaces.
Variety of services available
Open all year, the highly motivated English speaking team of Le Bourget Exhibition Centre will cater for your needs around business amenities to fulfill your objectives.
Information points and left-luggage facilities during most of the exhibitions
Restaurant onsite and for all budget onsite event caterers as well as external caterers available for all your needs from snack bars, refreshment stands, business lunch, cocktail or entertainment.
For accommodation in the town and its surrounding areas, browse through our list of hotels near Le Bourget exhibition center.
Situated right at the edge of Paris, the Paris Le Bourget Exhibition Center has all the access facilities you need to come to the center.
Transport and access
Shuttle on site, free shuttle transfers to airports and railway station.
Roissy Charles de Gaulle Airport-15 minutes away
By train: the nearest station is Le Bourget
TGV stations: located inside the Roissy Charles de Gaulle Airport, trains to other European cities, including Lille, Strasbourg, Brussels…
By Regional express network: RER B, the nearest station –Le Bourget
Parisian underground metro network: Line 7 – La Courneuve 8 Mai 1945, three stations away from Porte de La Villette. (Tips to book hotels)
Bus 152 and stop at Michelet station
Bus 350- Porte de la Chapelle to Charles de Gaulle Airport, stop at Parc des Expositions (Tips to book hotels)
Access parc des expositions du Bourget, address, transport, directions