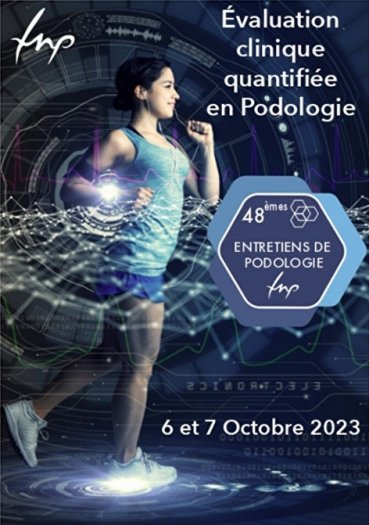 Podiatry conferences to take place this year in an alternative venue at Espace Champerret (Paris 17e) and not at Paris Event Center (Paris 19e) as in past years.
The 2021 podiatric interview show will be in videoconference!
Program for the "Salon des entretiens de podologie"
There will be no pre-reservation. Admission directly onsite to all those holding paper proof of connection with health professionals, podiatry student etc.
Free admission to the trade show
Find a hotel for the podiatry trade show Paris
Browse through our list of hotels located at Gare du Nord or Gare de l'Est stations or, why not book a hotel room directly near your arrival or departure terminal at the Paris airports -Roissy or Orly and take the RER B or C to get to the trade show.
The appart-'hotels at Paris or Roissy are good accommodation alternatives (studio with kitchenette, lounge, room) for those who do not like hotels. Youth hostels Paris are budget friendly accommodation options.