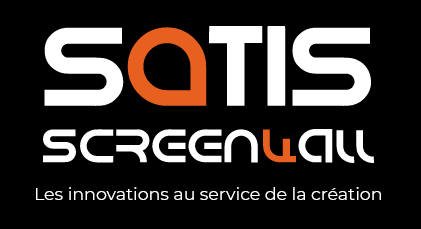 SATIS and SCREEN4ALL will take place in the Parisian Docks.
SATIS and SCREEN4ALL fair - 2 fairs in 1 in Paris
An exhibition, conferences, workshops and demonstrations about innovative technologies, audiovisual medias and entertainments...are planned on thes two days so that you become an expert in all these fields.
The themes you will go through are Cyber Security and Medias, Communication and Integration AV - the technologies, The new Broadcast workflows, Artificial Intelligence - Year Zero?...
Opening times:
1st day: 9:30 am to 9 pm
day 2: 9:3 am to 6 pm
The Satis Screen4all trophies
The big events not-to-be-missed:
SATIS trophies-Screen4All in faur categories: Production and Filming / Postproduction / Diffusion & Distribution / Service
360 Film Festival on five categories: Fiction / Documentaries-Reports / Ordered films (advert, corporate video clip) / Live (sport, concert, event) / Art
Your hotel during the SATIS exhibition at the Docks of Paris
Check the list of hotels close to the Parisian docks or stay in the capital city by renting a room in the center of Paris or close to metro line 12 (which directly goes to the fair).