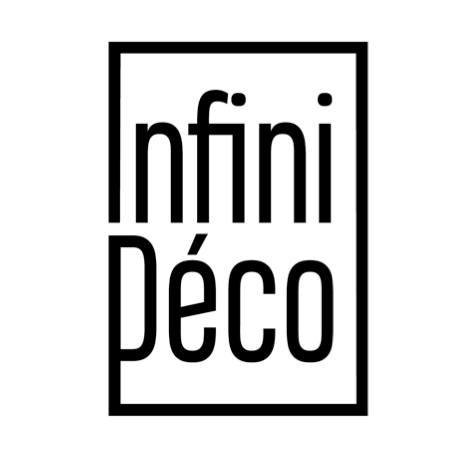 The Trade Fair INFINI DECO will open its doors to the public for 4 days of passion for decoration. It has become the not to be missed rendezvous for all decoration enthusiasts, design and craft trades. This fair is the occasion to meet, under the same roof, artisans, craftsmen and savoir-faire.
Discover different arts and decoration in Paris
The dates announced for 2022 are the promise of a new twist in decoration trends: programme soon to be available!
The different universes of the home will be presented as much inside as out at stand equipment and fixtures and fittings with, for example professionals on verandas, skylights, heaters, paints, chimneys, swimming pools.
Furniture and decoration will show you all you need for your entrance hall, kitchen, bedroom, lounge, etc. Plenty of ideas to redecorate your home!
You can book your tickets on the web site: https://infinideco.fr/
Hotels Paris la Villette
Consult our list of hotels at La Villette or our selection of hotels near the metro station line 5 in Paris (which will drop you directly in front of Grande Halle).
You can also opt to book your hotel room near Gare du Nord metro station and take the metro, opt for a hotel in Paris in the area of Châtelet or St-Michel for party goers.
If you have an early plane to catch, opt for the different hotel category offers, diverse accomodation at Roissy CDG airport.