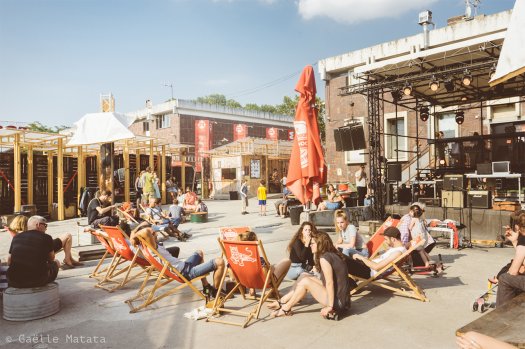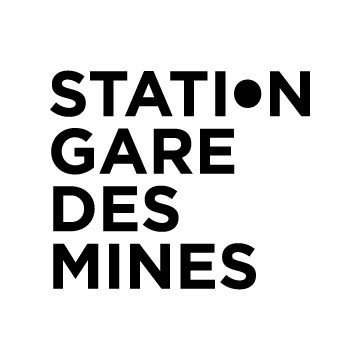 The MU collective group has set up for a short time the former train station gare des Mines with a summer stage two steps from the center of Paris. La Station opened in June 2016. It organises different events such as parties or concerts in spring and summer on its two stages, one outdoor and one indoor. SNCF Immobilier company lends this industrial wasteland to this collective group that promotes emerging & experimental music. The contract has been renewed until the end of 2018.
La Station Paris programme
La Station organises concerts, evening events and parties every week-end.
Book your ticket for La Station
Garage MU festival 2018 : Garage MU Fest will take place 21st July. Discover experimental music during a cruise in Paris from La Villette Basin to the Station.
Paris Psych Fest : The Station Gare des Mines will host the Paris Psych Fest on 2nd September 2018.
Visit brownfields in Paris
On the periphery of Paris many industrial wastelands can be found. These were slowly abandoned due to the closure of industries. They are now occupied by collective groups that have transformed them into cultural and festive venues. Some of them are ephemeral, such as urban brownfields along the canal de l'Ourcq. Others have been there for years. You can visit them on special occasions such as open doors.