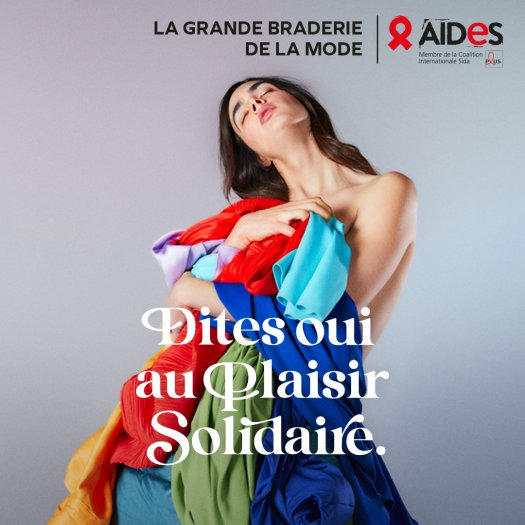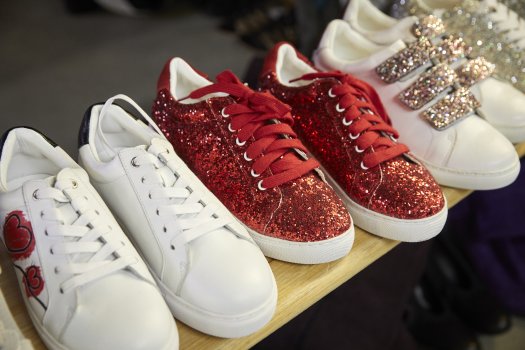 Grande Braderie de la Mode is a charity sale for the AIDES association. All profits are donated to this association. This event is held in June and December every year at Magasins Généraux in Pantin.
It is an occasion to find accessories, clothes or perfums for a very low price (-70%).
Don't forget to visit the Paris Saint-Ouen flea market to complete your shopping!