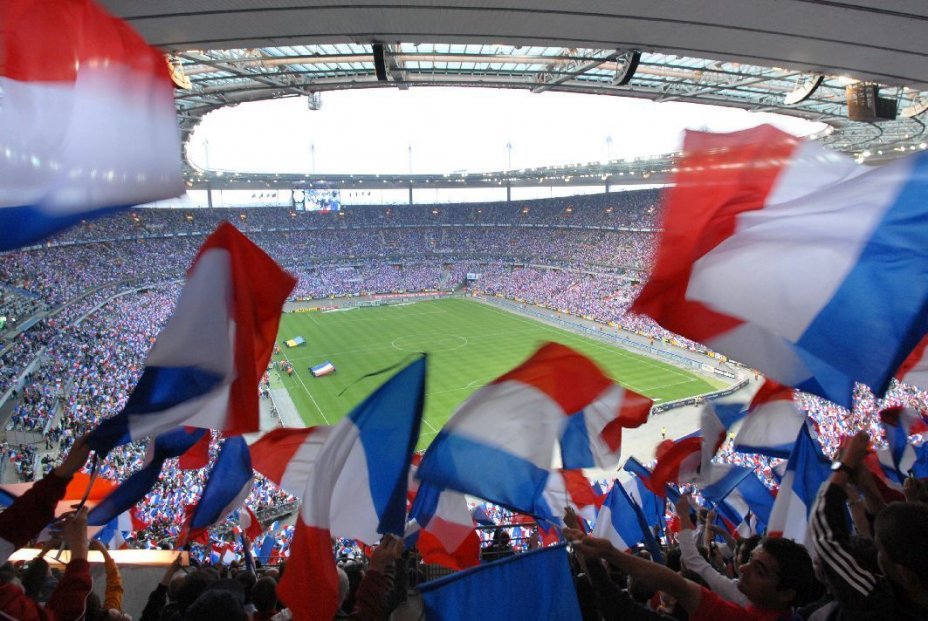 The French rugby team is hosting Australia as part of the Autumn Nations Series 2023. This match will serve as a preparation for the World Cup!
The Australian Wallabies are one of the best rugby teams in the southern hemisphere and the world. This spectacular match between the French 15 and Australia sounds like a rehearsal a few months before the 2023 6 Nations tournament and especially the 2023 Rugby World Cup which several matches will take place at the Stade de France; starting with the opening match of the RWC2023 France - New Zealand.
Cycling to the Stade!
Specially for the match, and in addition to the existing stations, two parking areas have been set up in the Brennus parking lot (rue Ahmed Boughera el Ouafi) and opposite 20 boulevard Anatole France.
These dedicated bicycle spaces are open from 3 pm to 10 pm. "They will be easily accessible via a signposted route from the cycle paths along the Saint-Denis canal and the N1," explains the Syndicat Autolib' Vélib' Métropole.
Practical Stade de France