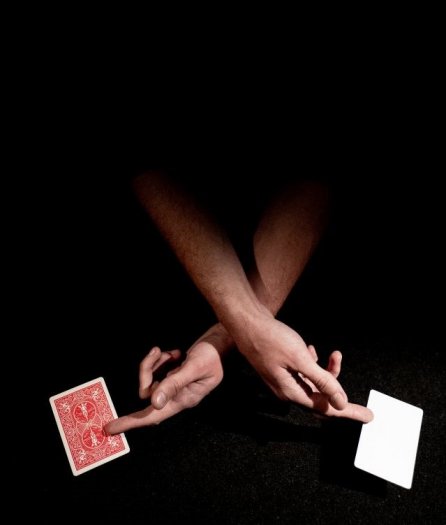 A family festival dedicated to magic, Magic Wip celebrates its edition at the Pavillon Villette.
Magic Wip is dedicated to the discovery of very different forms of magic art. It offers shows adapted to the whole family, with more poetic forms or very technical shows that display a wealth of inventiveness. Mentalism, manipulation, disappearances, theatrics... the magical avant-garde is at La Villette!
The program of the 6th edition 2023
On January 2023 14 and 15, a funny and inventive show (from 4 years old), l'Ombre des choses, plays with shadows. Parent-child workshops are also intended to introduce the family to magic.
On January 2023 20 and 21, the Magic Night (from 10 years old) proposes to stroll in the Pavillon Villette to meet virtuoso magicians.
On January 27, Britain's Got Talent finalist Ben Hart presents his critically acclaimed show Wonder.
On February 2023 10 and 11 and March 11, the show Stratovie, by Dylan Foldrin, Antoine Delestre and the Compagnie La Cabale des passeurs shows the border between manipulation and free will. To be seen from 10 years old.
The Yvonne III company presents an immersive and participative show (from 13 years old), Les Clairvoyantes, on February 10 and 11 and on March 11. Between mentalism and contemporary theater, dive into the world of clairvoyants.
On January 27 and 28, the show La Caravelle et l'oiseau blanc (The Caravelle and the White Bird ) by Benjamin Dubayle and the Compagnie Carbone Invisible (from 12 years old) questions the audience about its belief system and its perception of the world thanks to supernatural experiences...
Do you like magic? A ceremony honors the greatest magician each year: the Golden Mandrakes.