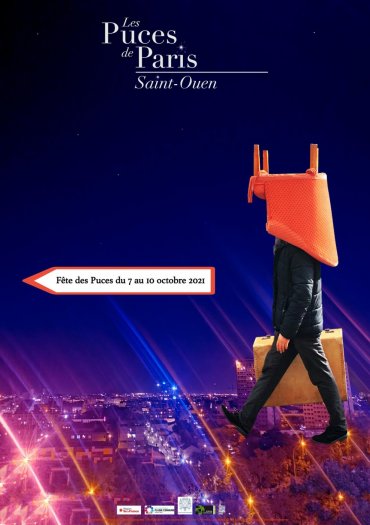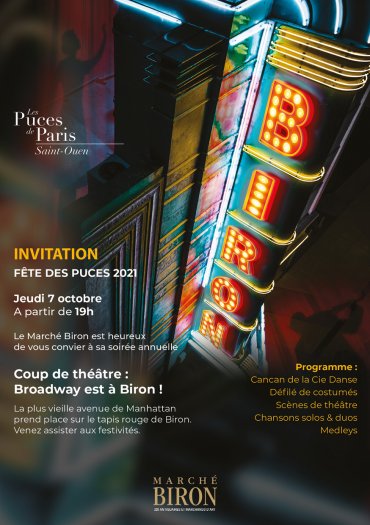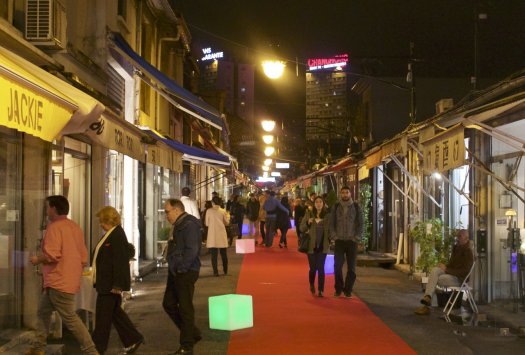 This autumn rendez-vous is now taking on an international scope. It allows a very large public (art amateurs, antique lovers or browsers) to discover or rediscover the magic atmosphere of this historically listed place! Biron market, Paul Bert Serpette market, Marché Dauphine and all the Saint-Ouen flea markets will shine even more brightly. It will open with all the beauty and diversity of that fascinating theme in the markets with songs and gypsy orchestras in the restaurants of Les Puces.
Thanks to the night festival you will discover or rediscover the magic atmosphere of this historic antique market by night! And maybe meet some famous international stars who enjoy walking in the alleys and streets at the Puces. In 2012, stars like Georges Lucas, Woody Allen, Lenny Kravitz, Lionel Ritchie, Katherine Heigl, Mireille Darc, Pierce Brosnan, Julia Roberts, Madonna, Uma Thurman were spotted here… Ramble around, and bargain, observe and maybe you will discover that your most wanted object really exists!
Are you looking for a hotel room in Saint-Ouen or would like to book a room at a hotel near Paris Gare du Nord train station ? Browse through the list of accommodation options along your metro line, or from the station (bus station or airport).