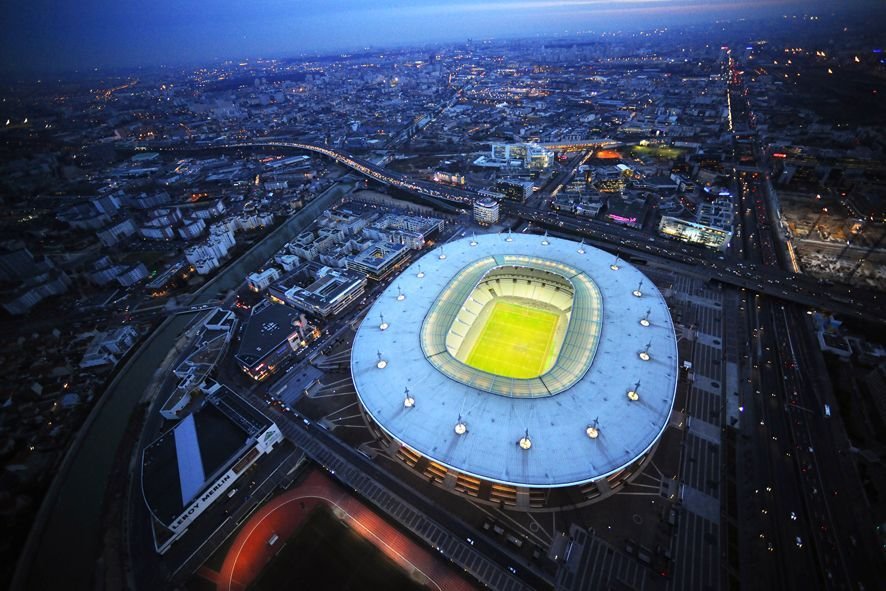 >> The Coupe de France 2024 will not be played at the Stade de France but perhaps in Lille on May 25, 2024. The Stade has been made unavailable for preparations for the Olympics. <<
The French football Cup final is a competition with the particularity of being open to professional clubs and amateurs clubs within the FFF. Each year, the French football cup competition is full of surprises, enthusiastic matches, Cinderellas, tom thumbs, and plenty turns of events.
Since 1998, the final of this competition, with its unpredicatable outcomes is to the delight of French football and is held on the pitch of Stade de France in Paris Saint-Denis. In 2014, Brittany was part of the party on the pitch of Stade de France with the fans shouting « En Avant Guingamp come on Guingamp », the team who won the French cup against Stade Rennais. In 2015, the regional team AJ Auxerre was against the team PSG in the final but valiantly gave in against the Parisian giant.. Paris Saint-Germain also won the 2016, 2017 and 2018. In 2019 Rennes eventually beat the PSG. In 2020, Paris won against Saint-Etienne. In 2021, Paris beat Monaco 2-0. In 2022 Nantes won against Nice.
Rendezvous in 2023 for the final of the French cup that promises to be once again very exciting
Numbers: It is noted that PSG is the record club for the victories of the Coupe de France (14) ahead of Marseille (10). But Olympique de Marseille never won at Stade de France for the final of the Coupe de France (unlike the French League cup).
If you are really fond of football you'll love visiting the Stade de France.
Where to sleep at Stade de France?