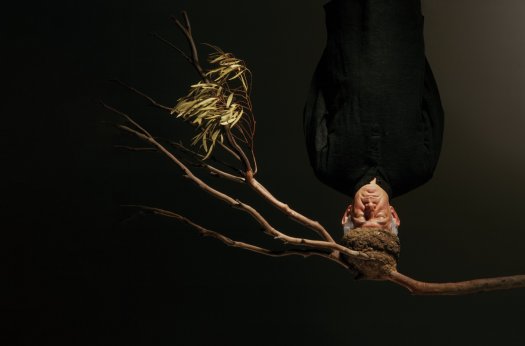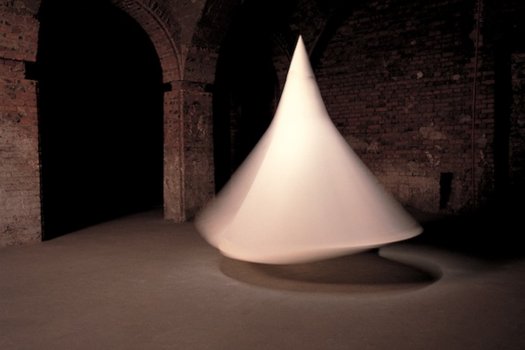 Puisque tout passe (Time passing) is the first Hossein Valamanesh exhibition in Europe, an australian artist of Iranian origin. Presented at the Institut des Cultures d'Islam this retrospective explores, through a production that spans over 40 years and different mediums, the themes of spirituality, love or the relationship of Man to Nature.
Widely inspired by the writings of soufi Djalâl ad-Dîn Rûmî, a poet of the 13th century who created the Whirling Dervishes, Hossein Valamanesh's work is often crossed with humour, philosophical reflexions and personal memories. In this immersive installation, photographs and texts, an intimate cartography is sometimes designed, and sometimes a space for collective meditation: how to resist the passage of time?
The exhibition Puisque tout passe is accompanied by a program of conferences and movies in which the young also find their place with film/snacks and workshops. After the exhibitions Bagdad mon amour in 2018, Rock the Kasbah in 2017 or Effervescence, la création contemporaine tunisienne in 2016, this is a new highlight for the Institut des Cultures d'Islam in Paris. The Institute of Islamic Cultures, is a venue dedicated to the promotion of Islamic cultures and the testimony of their dynamism in contemporary creation.
Why not take advantage of your visit to the exhibition to discover the mythical district of the Goutte-d'or ? Thematic walks in Paris are regularly organised by our guides.